April 27, 2021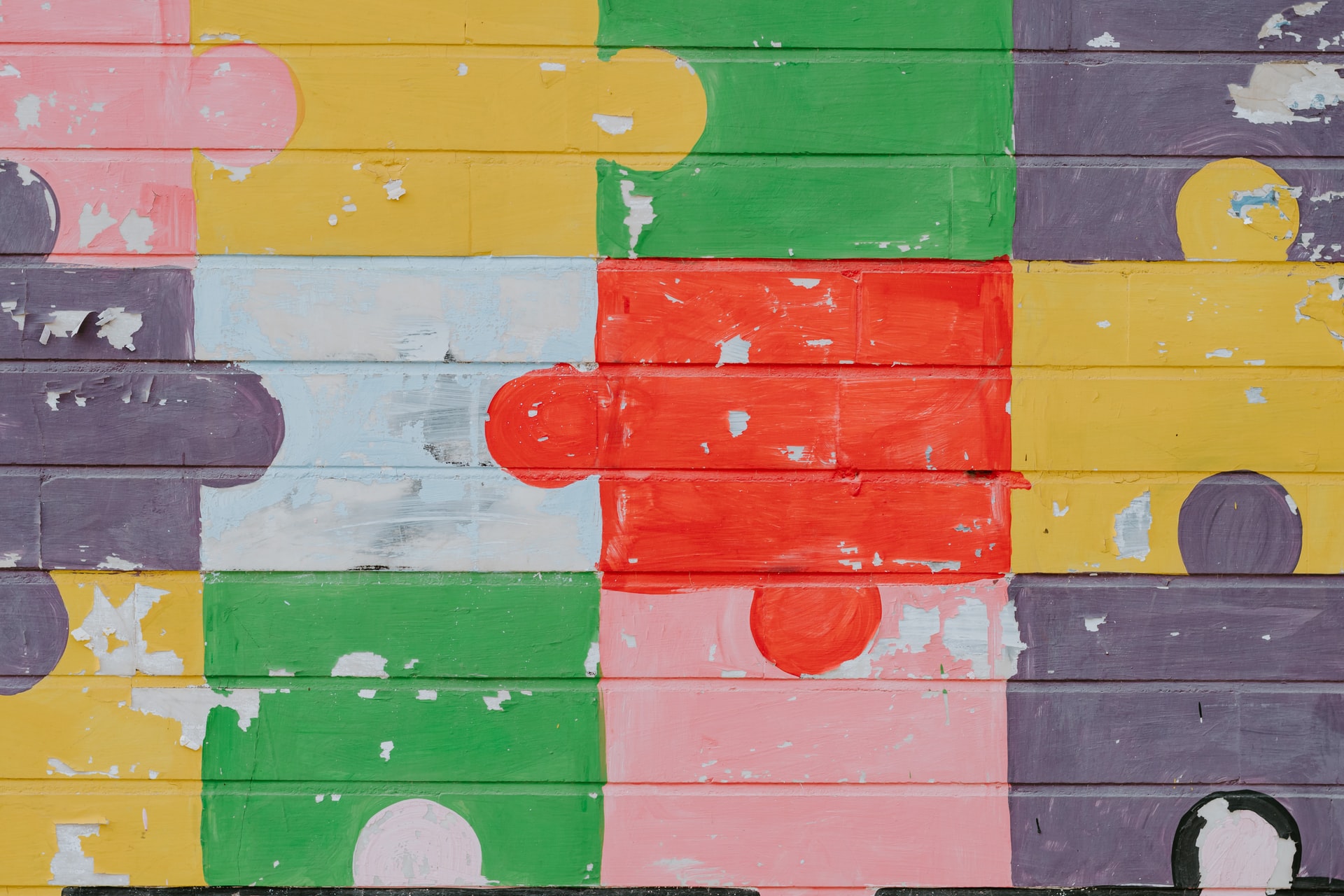 The Luxembourg insurance policy is a legal and fiscal envelope presenting many advantages, including access to a very wide choice of investments. These investment vehicles will be selected with the advice of an insurance intermediary, depending on the client's investor profile and risk appetite. But once invested, how can we avoid stress linked to the high volatility of the markets?
A solution is available for investors! It is indeed possible to protect your portfolio or even to optimise its management by implementing investment options.
What exactly are these?
Investment options are automatic switches which allow you to secure capital gains, limit losses, or even enter or gradually return to markets in order to optimise portfolio management and minimise risks.
Save Gains
This option allows you to benefit from the rise in the financial markets and to secure your gains. The capital gain realised by an investment fund may be redirected to one or more other investment funds which are often safer.
Stop Loss
With this option, you can guarantee peace of mind and protect your savings against downturns in financial markets. The entire investment fund is redirected to one or more investment funds as soon as the net value of this fund falls to a level predefined by the investor.

By combining the "Save Gains " and "Stop Loss " options, investors increase their chances of optimising and securing their portfolio, thereby providing their portfolio with increased security and an optimal return.
Drip Feeding
It is difficult to predict the best time to invest, even for an experienced investor. By entering markets progressively, the purchase price of funds is smoothed out and the effects of market fluctuations are thus minimised. Risk is better spread over time and opportunities for gains are more significant.
How to return to the market once the "Stop Loss" option is triggered?
Limiting your financial losses is one thing, but finding the best time to return to the markets is another. This is where an option which combines the benefits of the "Stop Loss" and "Drip Feeding" options comes in. This more sophisticated option makes it possible not to leave your money "to sleep" after triggering the "Stop Loss" option, since it provides for reinvestment through progressive automatic switches from an intermediary fund to other investment funds predefined by the investor.
OneLife offers you free implementation of these four investment options:
within its flexible premium policies
for external funds with daily valuation or internal collective funds meeting the same criteria.
at the time of subscription and during the life of your policy.
Want to know more? Contact our teams
The following topics may also be of interest to you:
Still many reasons to be cheerful!