Welcome to our dedicated area for Clients!
OneLife is a leader in the provision of digital services. As part of our digital transformation launched in 2016, we strive to offer online services which facilitate your everyday interactions between you, us and your financial intermediary so making policy management an easy and intuitive experience.
yourassets
The OneLife secure online platform yourassets gives you, our clients, access to your life assurance portfolios in real time, 24/7, 7 days a week! Consult portfolio balances, follow transactions and other policy operations around the clock – all designed to keep you up to date on the life of your clients' policies.
To access this service, simply click here and complete and return the yourassets access request form to your financial intermediary. All you need to access this service is a personal smartphone in order to receive a secure password.
=> Click on the icon below or here for further information on yourassets and help on how to connect.
=> Any other issue? Please refer to our Connection guide
=> Download and complete the Access Request for the secure website
PRIIPs – Packaged Retail and Insurance-based Investment Products
PRIIPs is a new financial regulation which entered into force on 1 January 2018. It requires distributors to provide a KID (Key Information Document) to clients to help them make an informed investment decision.
OneLife's dedicated PRIIPs section is available here. Visit to download the KIDs and related Investment Options you and your clients need for each of our products.
=> Download your documents!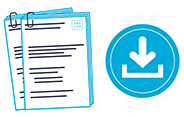 Life just got mobile! OneLife OneApp for clients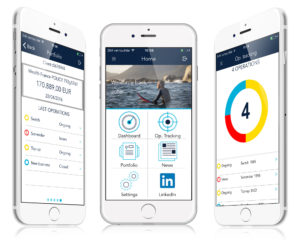 Need to consult your policy information on the move? It's simple with the OneLife App specially designed for clients. Consult your portfolio, monitor operations and follow and and share OneLife news on LinkedIn.
=> Click here for more information on OneLife OneApp and connection guide.
Consult your portfolio, monitor operations and follow and and share OneLife news on LinkedIn. To access the App, simply download it from the AppStore (Apple) or GooglePlay (Android)!