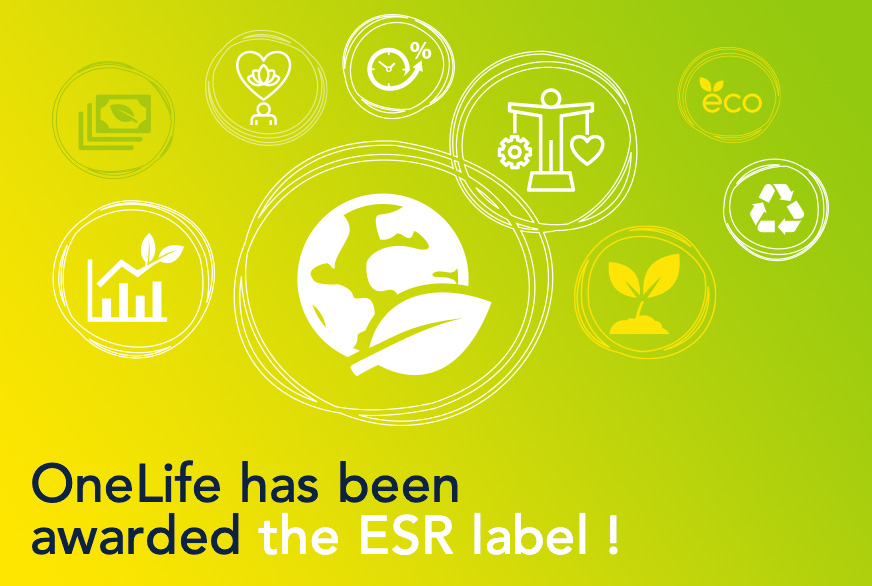 July 27, 2022
We are pleased to announce that OneLife has been awarded the ESR label (CSR label at European level) by the INDR, the national institute for sustainable development and corporate social responsibility, a key player in Luxembourg.
May 12, 2022
The OneLife Company S.A. (OneLife) has published its annual financial statements, establishing 2021 as a record year in terms of financial and commercial performance, despite the global context still being disrupted by the Covid-19 pandemic and volatile markets.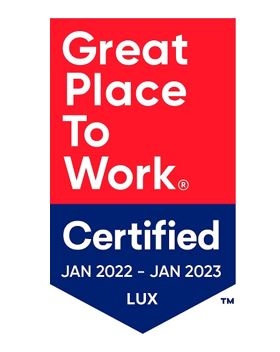 April 5, 2022
OneLife constantly wishes to improve the well-being and work environment of its employees.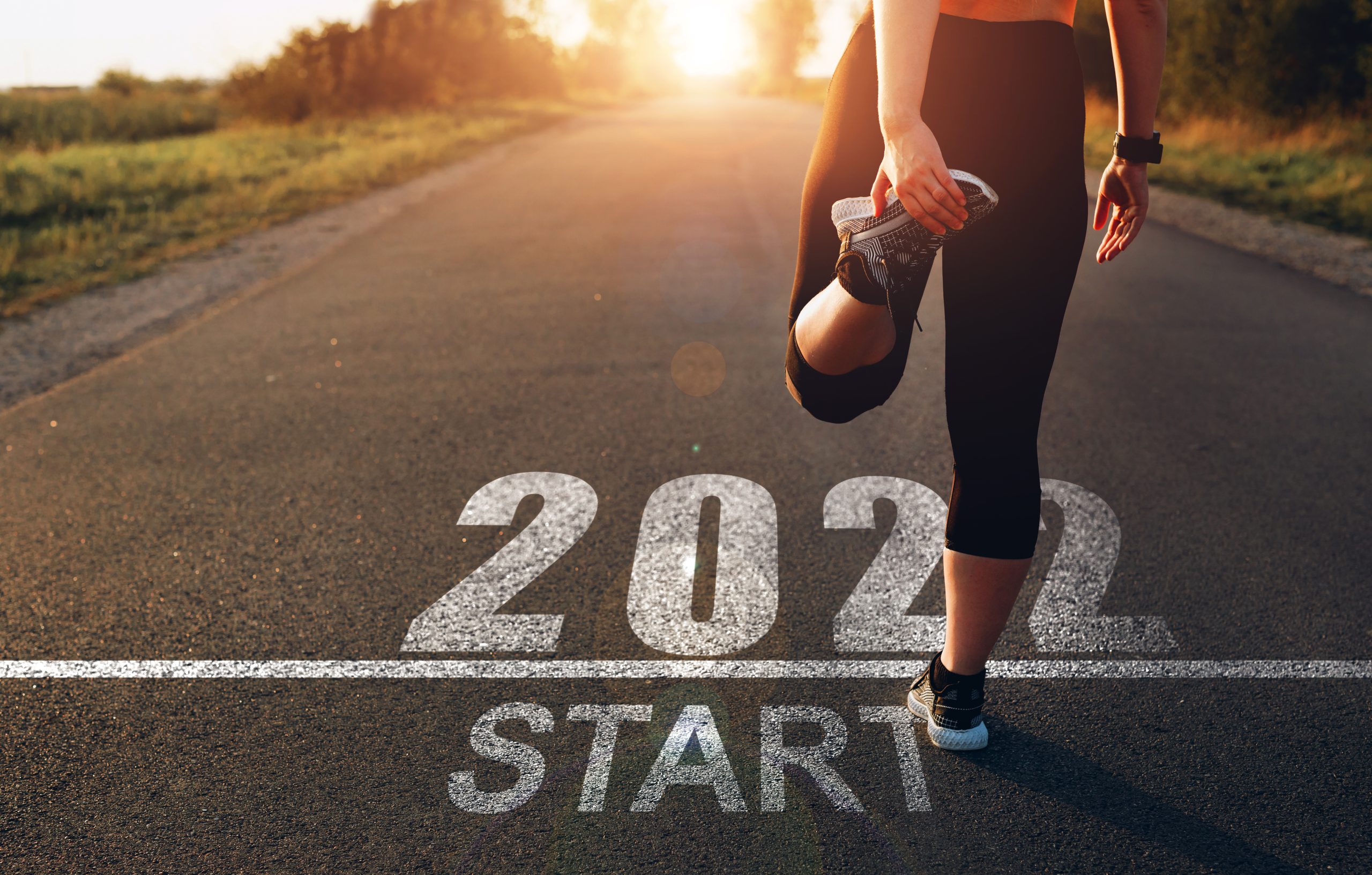 February 14, 2022
Last year, OneLife celebrated its 30th anniversary, a landmark in the company's history and in our ambition to be a leading provider of cross-border wealth solutions for partners and clients using the benefits of Luxembourg life assurance over 9 core European markets.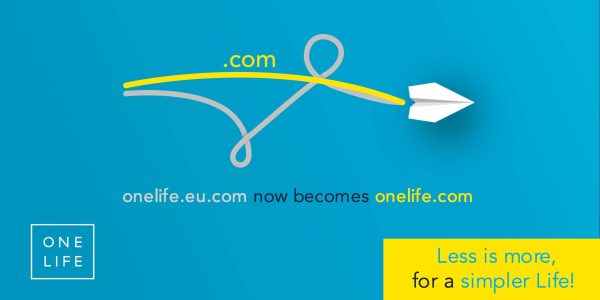 February 7, 2022
We would like to inform our external stakeholders that our OneLife domain name recently changed to onelife.com. One dot and 2 letters less, to make life even simpler!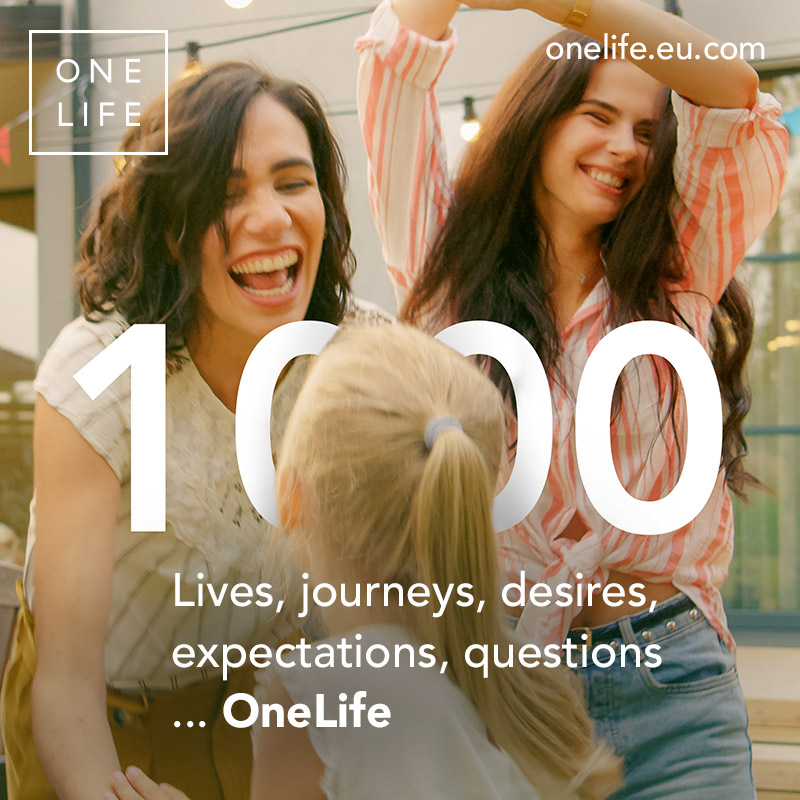 December 1, 2021
On the occasion of its 30th anniversary, OneLife has published a white paper dedicated to Luxembourg life assurance. (Re)discover all the advantages of this unique contract as well as practical examples of its use through client cases across Europe.