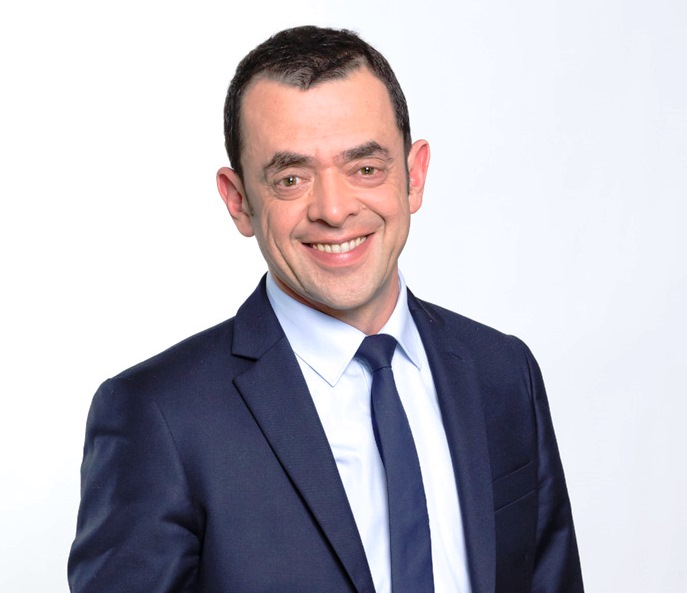 September 5, 2023
OneLife has appointed Bruno Valersteinas as CEO and dirigeant agréé (authorised manager) of OneLife as of 1st August 2023. This appointment was approved by the Commissariat aux Assurances
August 9, 2023
Increasing digitalisation is an asset for our partners and clients, and facilitates work internally. The adoption of SWIFT and the launch of digital tools, supported by e-signature and secure platforms, have established our status as a connected player.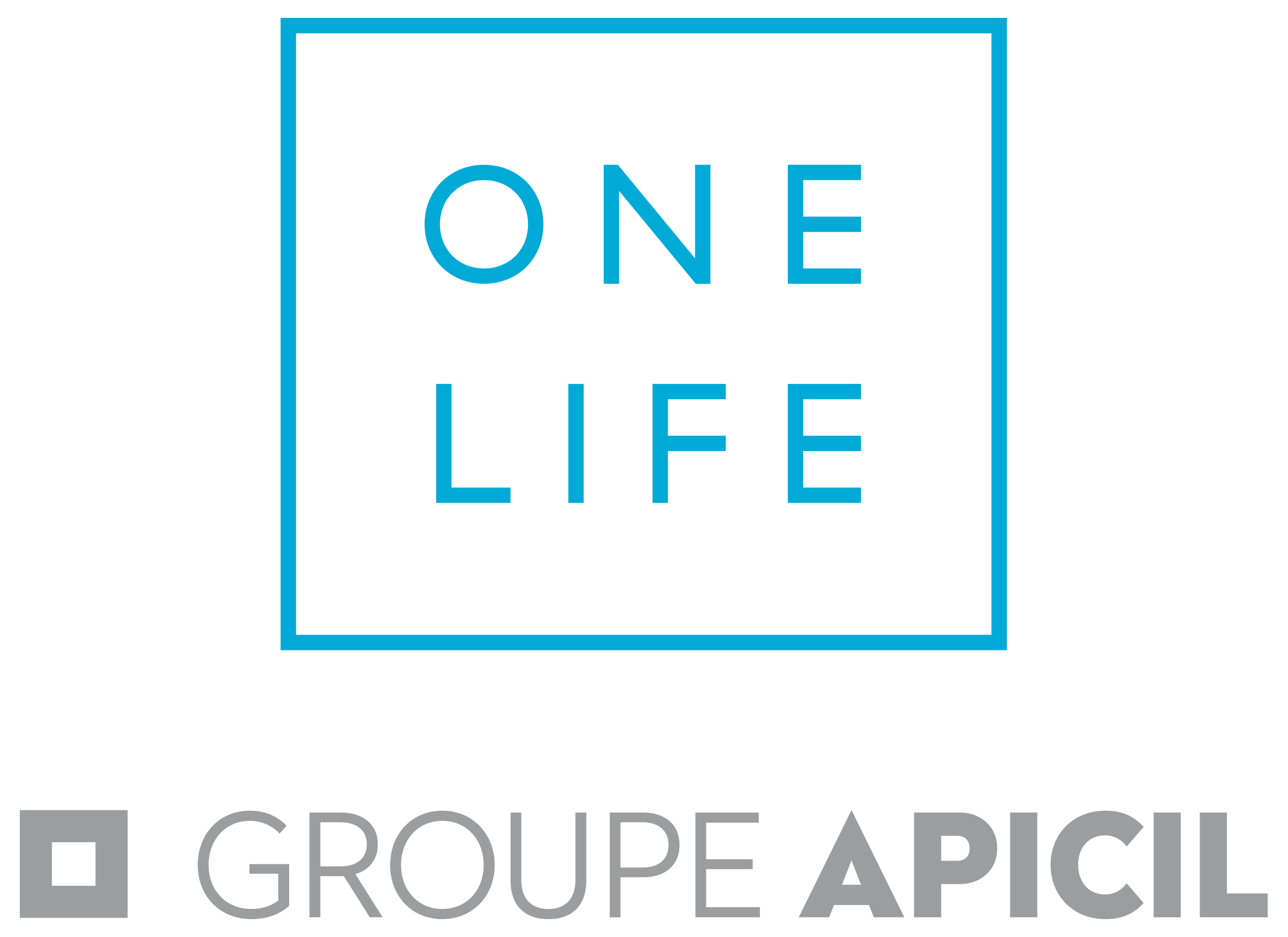 July 21, 2023
With over 30 years' experience, OneLife is a Luxembourg life assurance company that is resolutely committed to upholding its obligations as an insurer and to promoting Luxembourg as a leading international financial market.
June 19, 2023
OneLife announces the appointment of Cédric Lootvoet as dirigeant agréé (authorised manager) of OneLife. This appointment was approved by the Commissariat aux Assurances on 15 June 2023.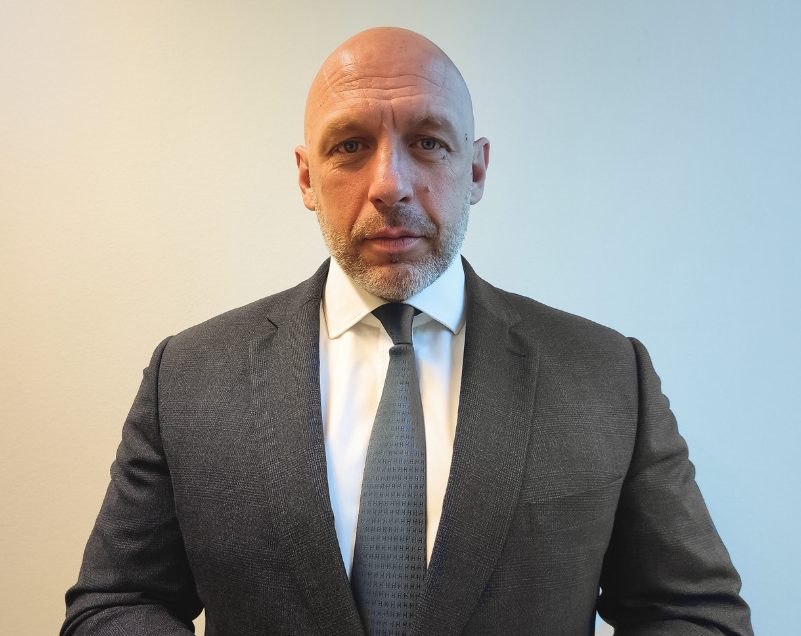 May 22, 2023
OneLife today announces the departure of Romain Chevalier as the company's Chief Commercial Officer and the appointment of Thomas Gasperini to the position as of 30 May 2023.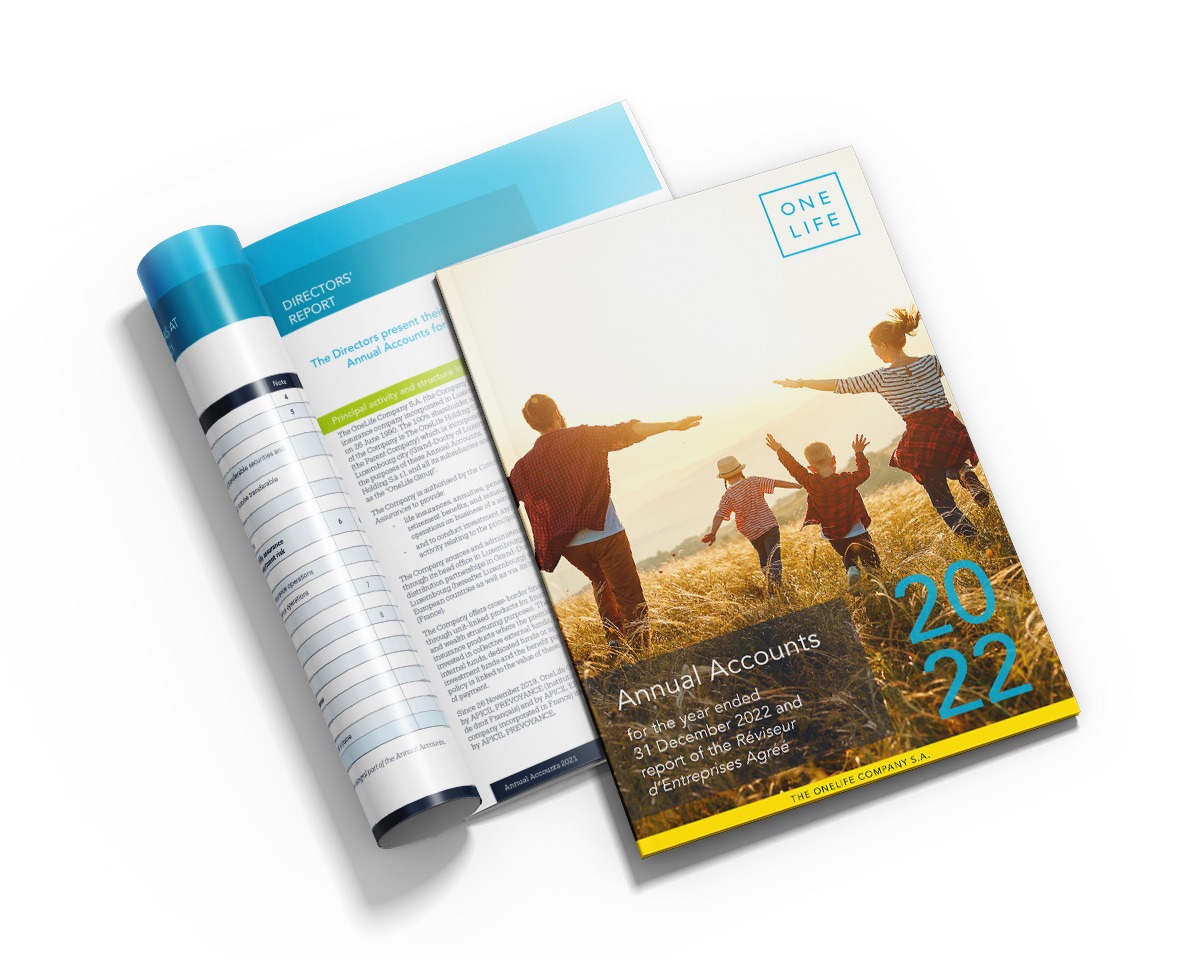 April 25, 2023
OneLife has published its annual financial statements confirming another record year in terms of both premiums and financial results, despite the market turbulence caused by the war in Ukraine, by the energy crisis and by rising inflation.