May 22, 2023
OneLife today announces the departure of Romain Chevalier as the company's Chief Commercial Officer and the appointment of Thomas Gasperini to the position as of 30 May 2023.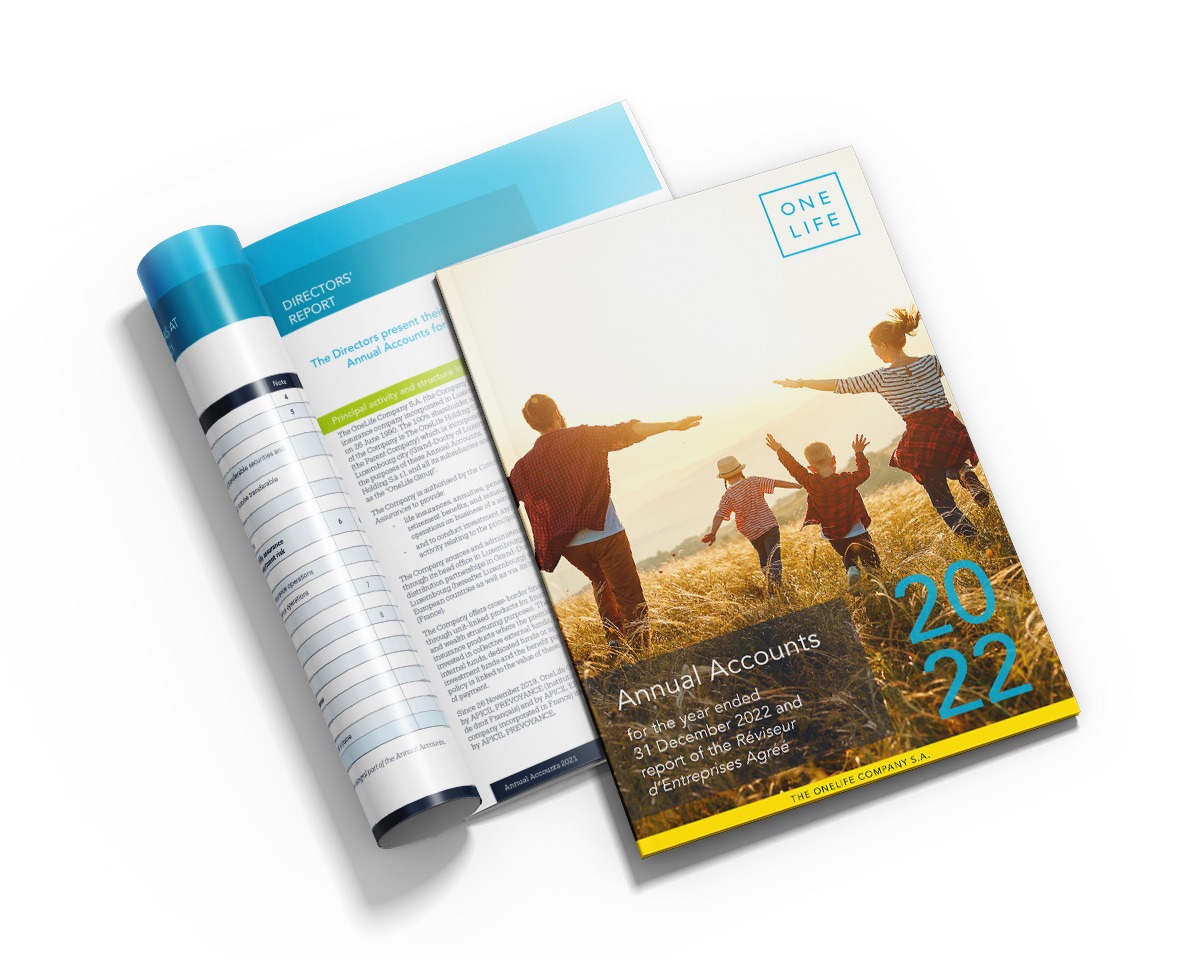 April 25, 2023
OneLife has published its annual financial statements confirming another record year in terms of both premiums and financial results, despite the market turbulence caused by the war in Ukraine, by the energy crisis and by rising inflation.
January 9, 2023
It is with great sadness that we inform you that our Chief Executive Officer Antonio Corpas passed away on Saturday 7th January 2023, at the age of 54. All our thoughts are with his family and his friends.
January 5, 2023
We would like to inform you of the appointment of Elio Fratini as dirigeant agréé (authorised manager) of The OneLife Company due to the temporary unavailability of Antonio Corpas.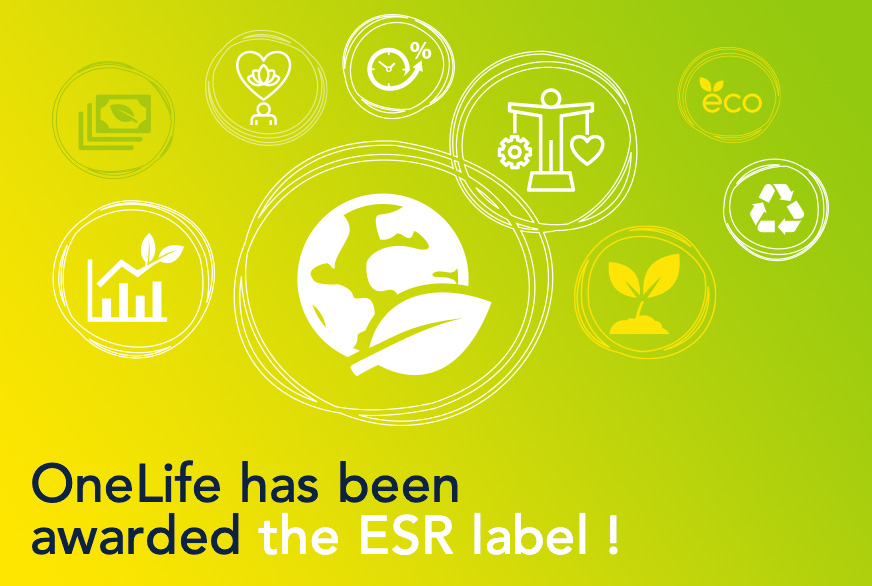 July 27, 2022
We are pleased to announce that OneLife has been awarded the ESR label (CSR label at European level) by the INDR, the national institute for sustainable development and corporate social responsibility, a key player in Luxembourg.
May 12, 2022
The OneLife Company S.A. (OneLife) has published its annual financial statements, establishing 2021 as a record year in terms of financial and commercial performance, despite the global context still being disrupted by the Covid-19 pandemic and volatile markets.