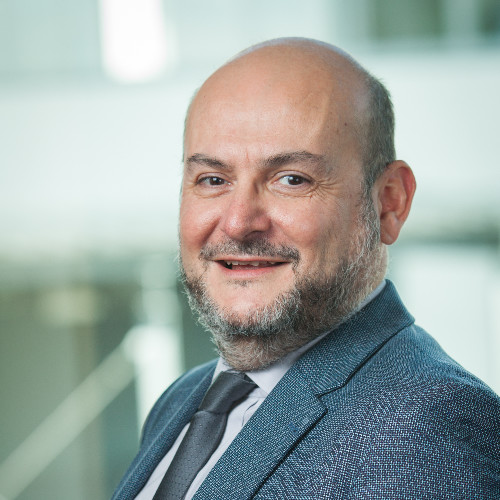 August 23, 2021
At the Annual General Meeting of the Official Spanish Chamber of Commerce for Belgium and Luxembourg* held on 24 June in Brussels, Antonio Corpas, was elected to the Board of the association as a vocal member, representing OneLife for a period of 3 years.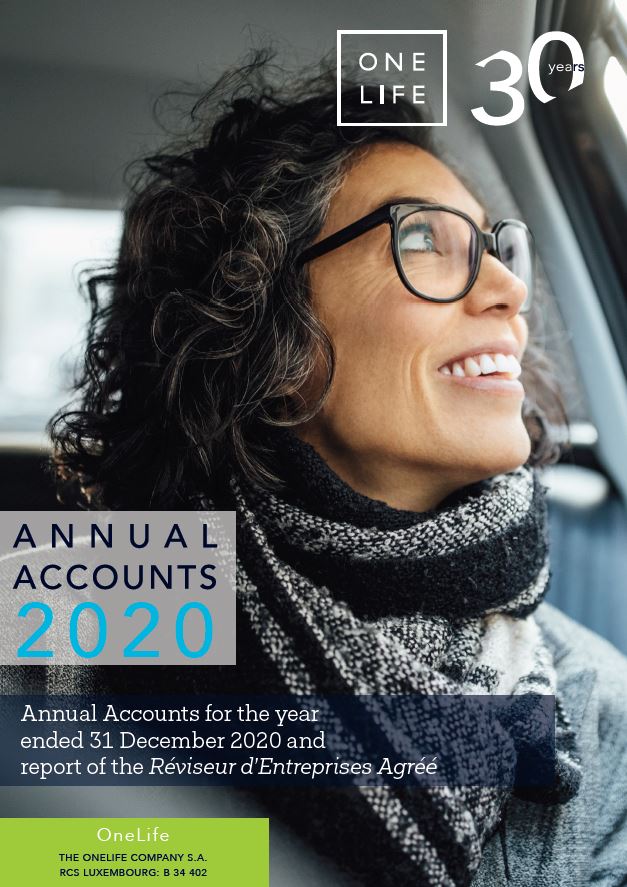 May 20, 2021
The OneLife Company S.A. (OneLife) has released its annual accounts which confirm 2020 as another year of strong financial performance despite the volatility on the markets caused by the Covid-19 global pandemic.
The OneLife Company S.A. (the "Company") is pleased to announce the opening of a tendering process for the appointment of its statutory auditor for a minimum of 3 years starting with the audit of its annual accounts for the year ending 31 December 2021.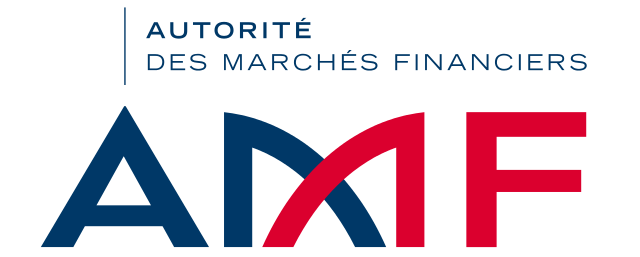 March 15, 2021
The AMF in France (l'Autorité des marchés financiers) has issued a strong warning about the upsurge in companies who are falsely using the names and identities of authorised companies for fraudulent purposes.
January 12, 2021
We've turned the page on 2020 and look forward to 2021with renewed resolution. Last year had its challenges and this one I expect will bring new more favorable ones. I hope that you and your families have been able to fully enjoy this festive season despite the special conditions imposed by Covid19 and that, for you, this new year is synonymous with optimism and opportunity.
December 17, 2020
OneLife would like to inform you that a company known as 'One Coin', involved in fraudulent cryptocurrency operations, has been operating using the 'One-Life' name for a number of years.