October 26, 2020
Damien Seguin, double paralympic gold medallist, is no stranger to challenge.  Born without the use of his left hand, Damien has never considered his disability as a handicap.  Quite the contrary in fact, as he lines up to take part in the world's toughest round the world sailing race, the Vendée Globe, departing from France's Sables d'Olonne on 8 November.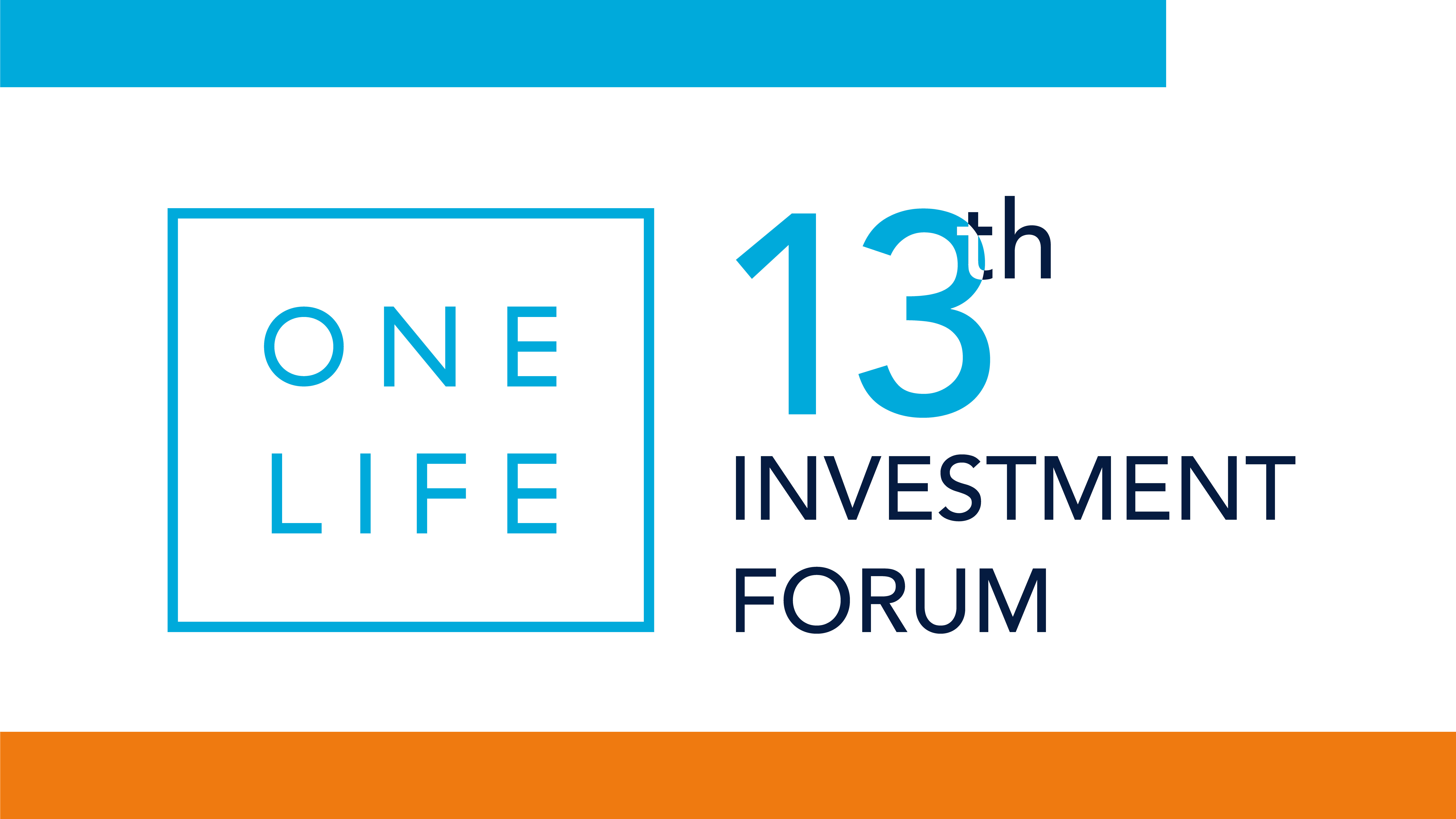 September 16, 2020
On 10 September 2020, the annual OneLife Investment Forum took place in an entirely new format to meet the challenges posed by the global pandemic. This year's Forum combined a one-day virtual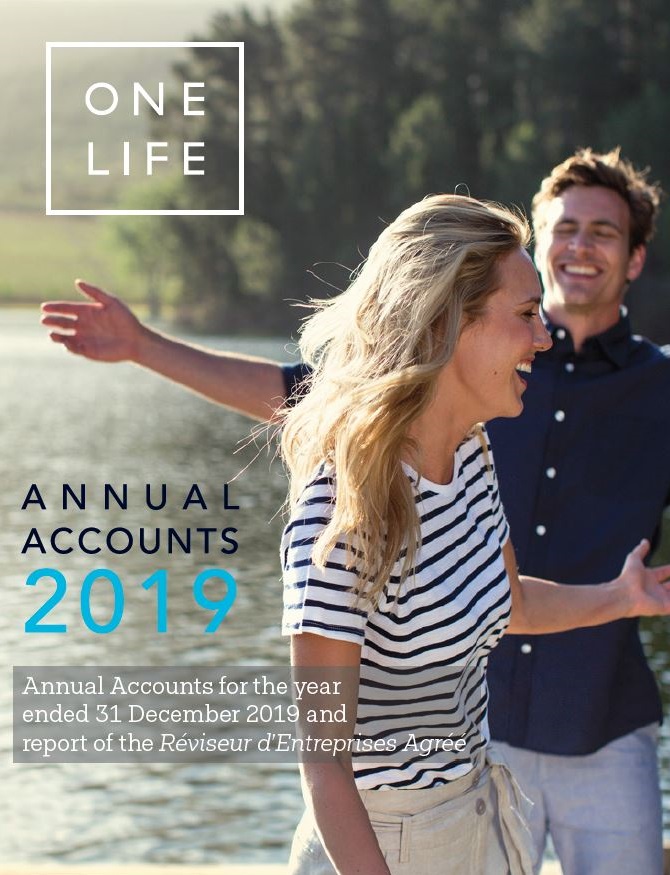 May 7, 2020
The OneLife Company S.A. (OneLife) has released its annual accounts which confirm 2019 as another year of strong performance with record increase in both new premiums and assets under management.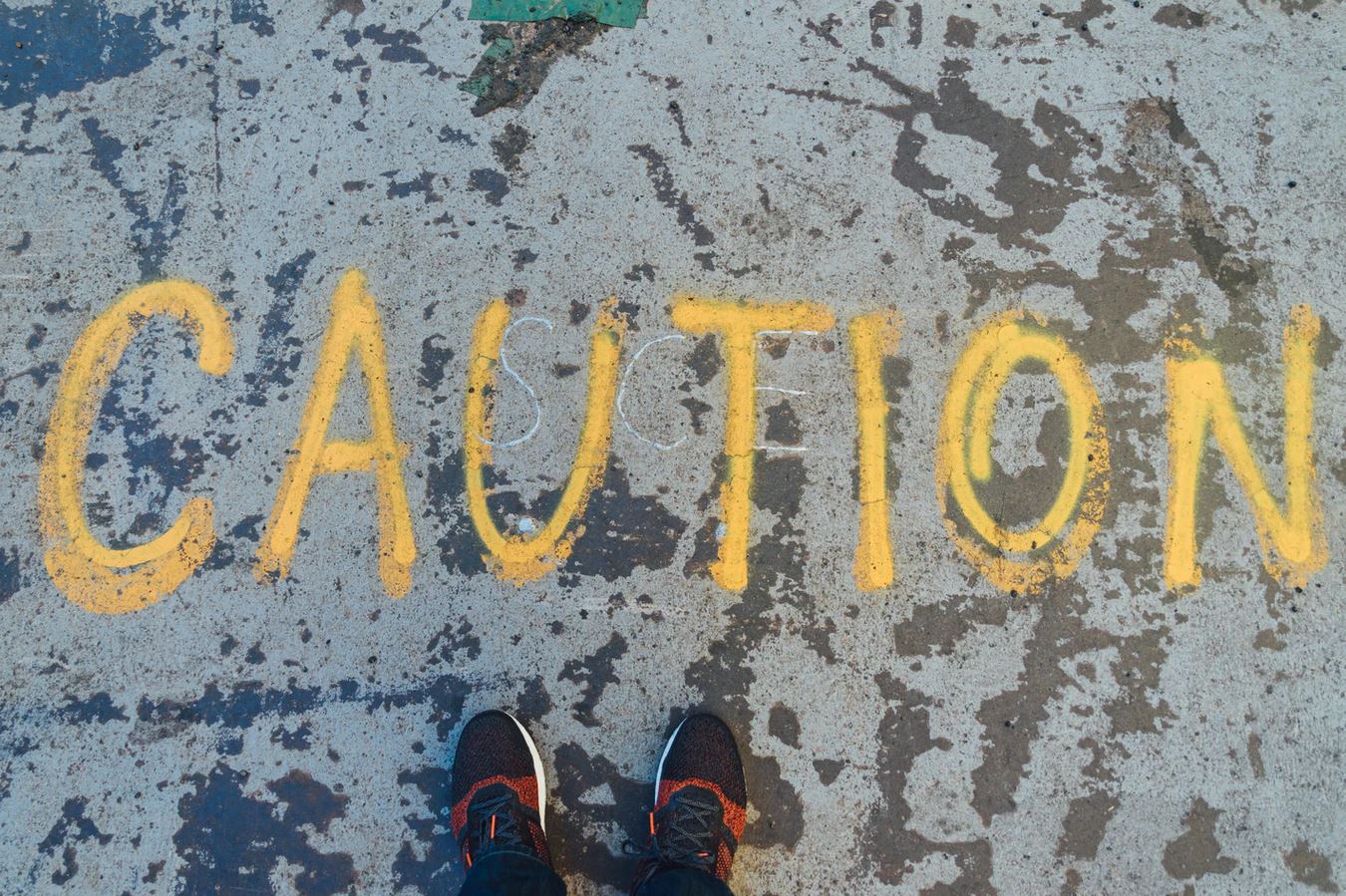 April 15, 2020
The OneLife Company (OneLife) is committed to serving its business partners and clients today and tomorrow with personalised wealth solutions which respond to their financial needs.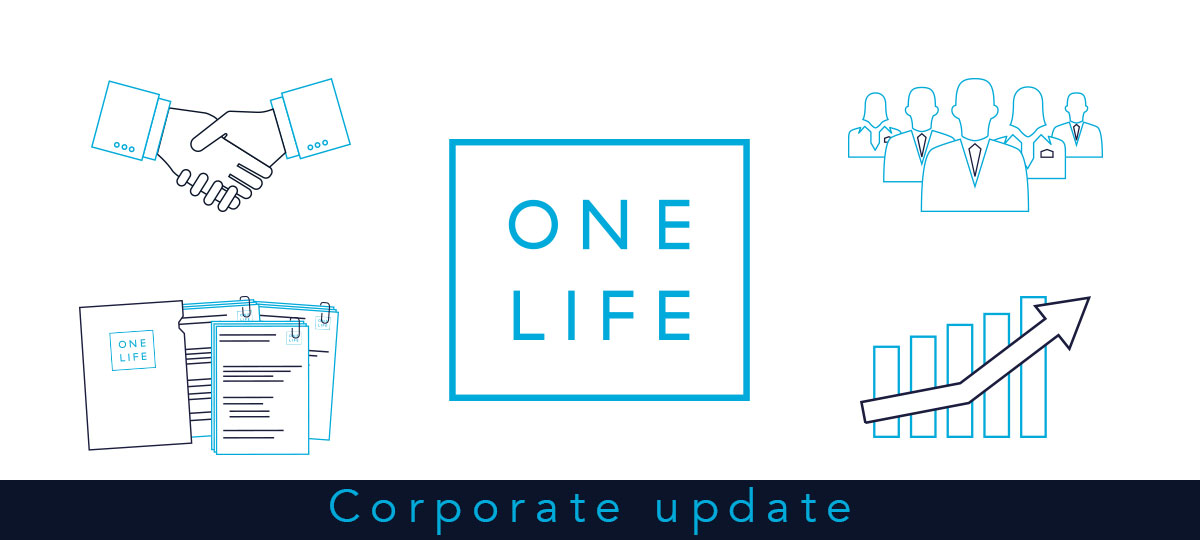 March 18, 2020
Over the past few weeks, the OneLife senior management team has been closely monitoring events and the decisions taken to control the virus by governments and health organisations. It is our priority to keep our business running smoothly, to protect our employees and their families and to support our communities as best we can across Europe.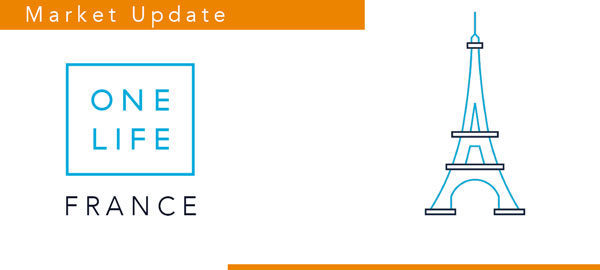 March 5, 2020
OneLife is strengthening its sales set up with the recruitment of three new experts for the French market...