Last year, OneLife celebrated its 30th anniversary, a landmark in the company's history and in our ambition to be a leading provider of cross-border wealth solutions for partners and clients using the benefits of Luxembourg life assurance over 9 core European markets.
The pandemic has created a business environment with brand new challenges, one which must find ways to improve and adapt whilst remaining true to its mission. It has given us resilience and taught us agility, qualities that our partners and clients can rely on.
Reaching and engaging effectively with our partners, clients, providers and employees has been the main business driver. Despite the distance, our aim has been to retain proximity, to communicate and to be transparent in order to build trust and deliver value in a changing environment.
OneLife in 2021
2021 has been a record year for our company. Partners across our markets have entrusted OneLife with their clients' wealth in recognition of the financial and succession planning benefits of life assurance, our expertise and the sustainability of OneLife's business model.
Overall, new premium income and assets under management have grown significantly whilst our solvency margins remain solid.
We retain our leading position in Belgium with our strongest year yet in this core market. In France, we considerably increased our market share and reached out to new distribution partners with the OneLife proposition. The Nordic markets delivered their highest premiums in the history of the company. In the Iberian region, we are pleased to have onboarded many new institutional relationships and to be a partner of choice for the future. Our newest market, UK expatriate clients in Europe, demonstrates potential and promises to deliver OneLife's expertise to cross-border, globally mobile clients.
30 years … and an eye on the future
Our 30th anniversary provided the opportunity to engage with our partners with the OneLife special edition White Paper which provides key pointers to the advantages of the Luxembourg life assurance proposition and market-specific case studies: https://www.onelife.com/news/new-white-paper-on-luxembourg-life-assurance-specific-needs-unique-solutions/
We appreciated the opportunity to meet and celebrate our 30th anniversary with our Belgian partners at a special Gala Dinner in Brussels, a rare occasion in this Covid world.
As 2022 progresses, we would like to thank all our partners and clients for their confidence over the years, and can assure them of our continued commitment to the future.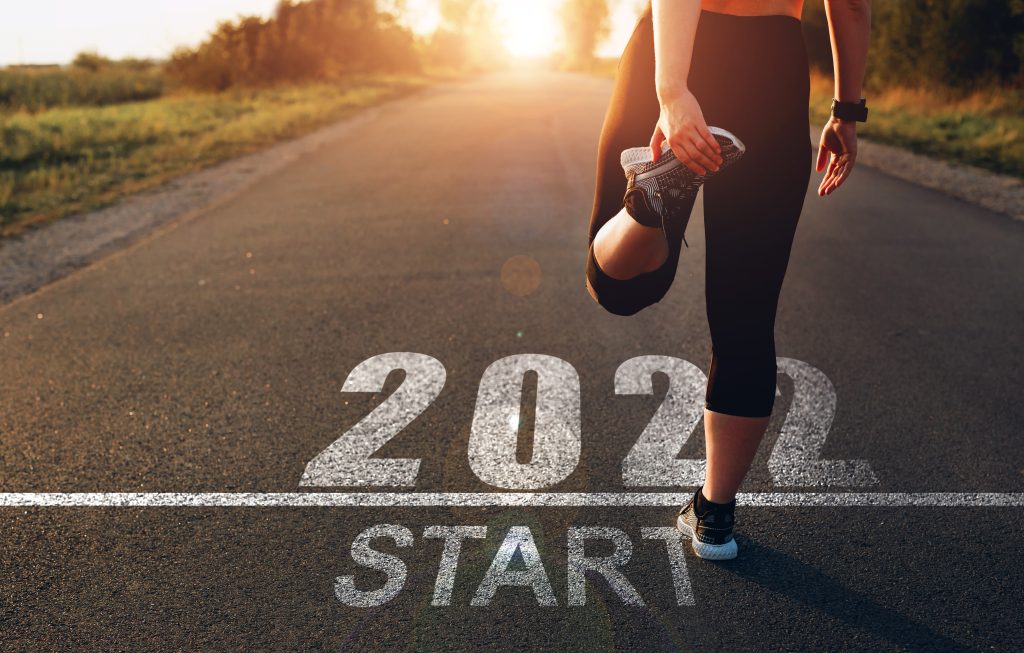 Our values and focus
We believe that the values that have enabled us to come this far are an asset and we are optimistic about the new challenges ahead. Technology and innovation are important. Client focus and improving and making changes are essential to remain aligned with our partners and clients as they live through their own business and personal transformations. Transparency, sustainability and corporate responsibility are no longer optional, but a business obligation.
That is why our strategic plan, part of Groupe APICIL's Horizon 2024, puts the emphasis on these areas:
Innovation in investment solutions. OneLife introduced enhancements via its digital tools in 2021 to simplify investment administration and offer partners and clients faster, more efficient servicing on our policies. Some examples were the bulk switch capability allowing switches to be organised across multiple policies; daily valuation of internal dedicated funds with a number of custodian banks; automated portfolio rebalancing to allow model portfolios to be applied across multiple policies and the enhancement of the electronic signature capability.
We will continue on this path in 2022 to develop a real estate fund offering in Belgium and France, a SIF trading platform and new product developments.
Optimisation of digital interfaces to make life simpler
We recognise that the human element at OneLife goes hand in hand with an intuitive Digital servicing proposition. Our strategy is therefore focussed on improving the client and partner experience across our digital platforms as well as making it easier to access and manage subscriptions and policy administration via smart documentation.
Strengthening our corporate social responsibility culture
OneLife's purpose is all about the protection and transfer of wealth from one generation to another. That is why our governance is firmly centred too on creating an environment which allows us to give back to society and to adopt an inclusive and diverse approach to our business operations. People are at the heart of everything we do and our duty of care is to them.
Groupe APICIL
Our parent company, Groupe APICIL in France, had a successful year too in 2021, adapting its operations and strategy in the wake of Covid19 challenges to focus on its core purpose of providing value-added insurance services to those who need assistance with social, health and retirement solutions.
2022 and beyond …
For OneLife, teamwork and partnership are key across all levels of our organisation.
Enjoying long-standing and close relationships with our partners and clients are important to allow us to focus on initiatives which are the keystones to growth and the search for excellence.
Today and the future is no longer about managing a crisis, but rather driving a new phase of development, which at OneLife we all face with energy and enthusiasm.
All of us at OneLife wish you, your families and clients a happy and healthy 2022.
We look forward to building the future together with you!
With best wishes,

Antonio Corpas
CEO, OneLife