Welcome to our dedicated area for Partners!
OneLife is committed to making sure that doing business with us is fast, secure and efficient. In this area of our website, you will find news and information related to OneLife contracts with access to our services and latest updates in just a few clicks.
youroffice
The OneLife secure online platform youroffice gives you, our partners, access to your clients' life insurance portfolios in real time, 24/7! Consult portfolio balances, follow transactions and other policy operations around the clock, access policy statements and other transactional documents in a click – all designed to keep you up to date on the life of your clients' policies.
=> Click icon below or here for further information on youroffice and help on how to connect.
PRIIPs – Packaged Retail and Insurance-based Investment Products
PRIIPs is a financial regulation which entered into force on 1 January 2018. It requires distributors to provide a KID (Key Information Document) to clients to help them make an informed investment decision.
OneLife's dedicated PRIIPs section is available here.
Visit to download the KIDs and related Investment Options you and your clients need for each of our products.
=> Download your documents!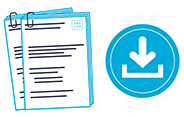 GDPR – Global Data Protection Regulation
What does GDPR mean for OneLife partners?
If you are a partner of OneLife, you have already given us consent to use your personal data as part of the Distribution Agreement you signed when you entered into your business relationship with OneLife. However, you may wish to exercise one or more of your rights under GDPR. In this case, please send a request by email to the OneLife Data Protection Officer. The email address is: dpo@onelife.com.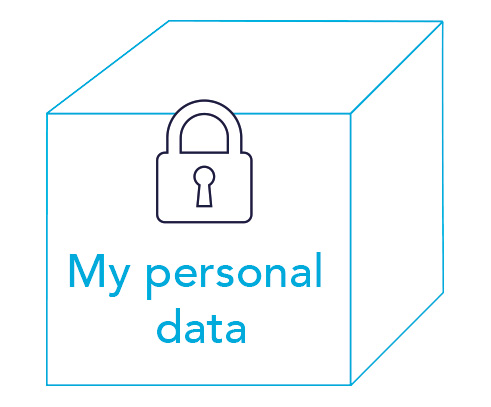 Life just got mobile! OneLife OneApp for partners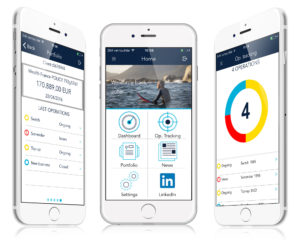 OneLife services are also available via our App for partners. Consult your clients' portfolios, track the status of their operations, follow us, and share news on LinkedIn.
=> Click here for further information on OneLife OneApp and help on how to connect.
To access, simply download our App from the AppStore (Apple) or GooglePlay (Android) to access information on your client portfolio right on your smartphone.