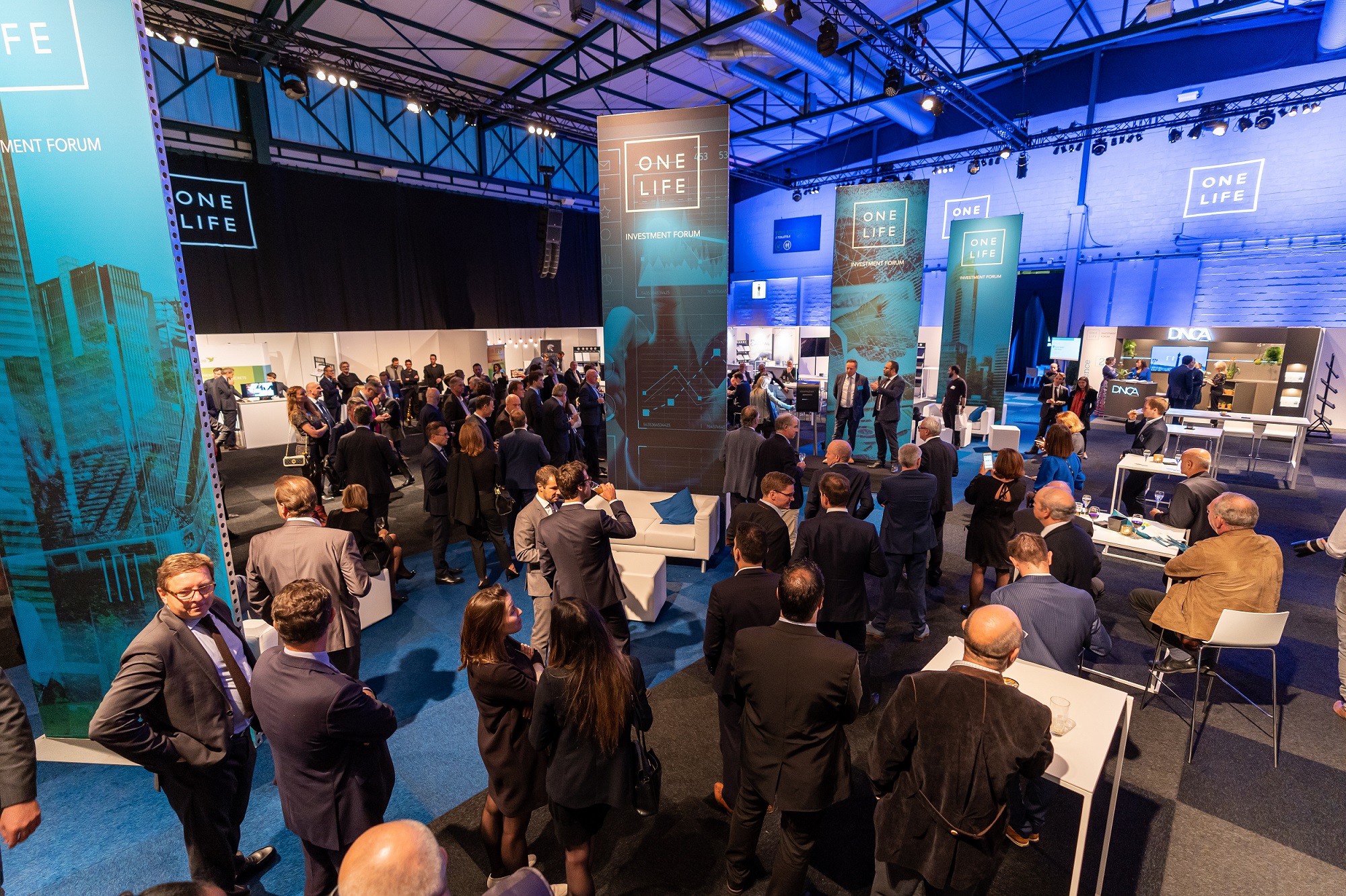 October 28, 2019
The theme for the 12th edition of the OneLife Investment Forum was The Future of Wealth Management. In the context of global change and digital transformation affecting economy, politics, society and environment,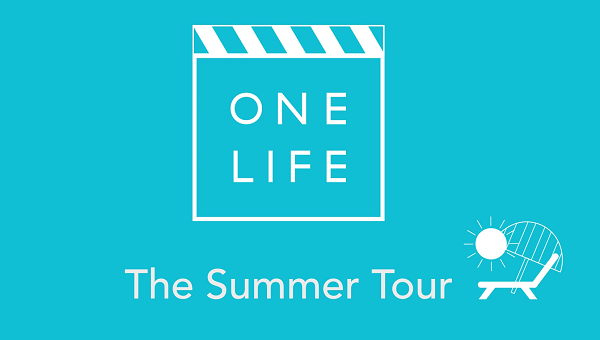 August 12, 2019
As we ease into August, it's time to take a look at what's happening across our markets! We are pursuing our objective of making it easier for our partners to do business with us through a range of initiatives and innovations.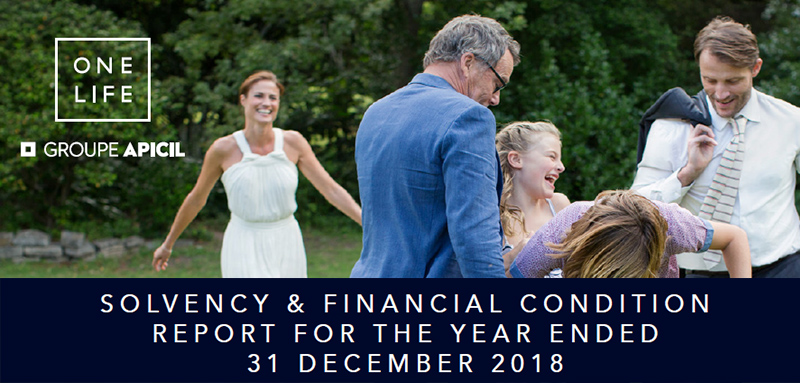 June 19, 2019
The OneLife Company S.A. (OneLife) and its parent company, The OneLife Holding Sàrl, have released their annual accounts which confirm 2018 as a year of strong performance with increased revenue generation and...