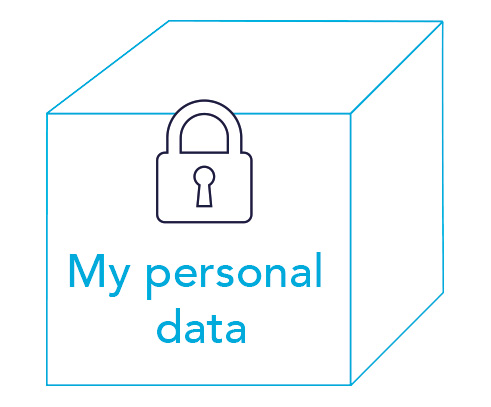 May 18, 2018
GDPR takes effect from 25 May 2018.  Its aim is to strengthen the data protection framework for all individuals within the EU with regard to the collection and processing of their personal information. Find out all you need to know about OneLife's ...
April 24, 2018
As a result of differences of views on the strategy and ...
January 15, 2018
Dear partner I would like to express my warmest wishes to you and your families for this new year.  I hope that you have spent happy times over the festive season – and that you return, as we do at OneLife, with renewed vigour and intent for 2018!
December 13, 2017
Is it about digitalisation? Is it about digital on-boarding of new clients? Is it about....
November 29, 2017
OneLife is delighted to announce the appointment of a number of new colleagues to better serve its partners and their clients in Iberia/LatAm and the Nordics...