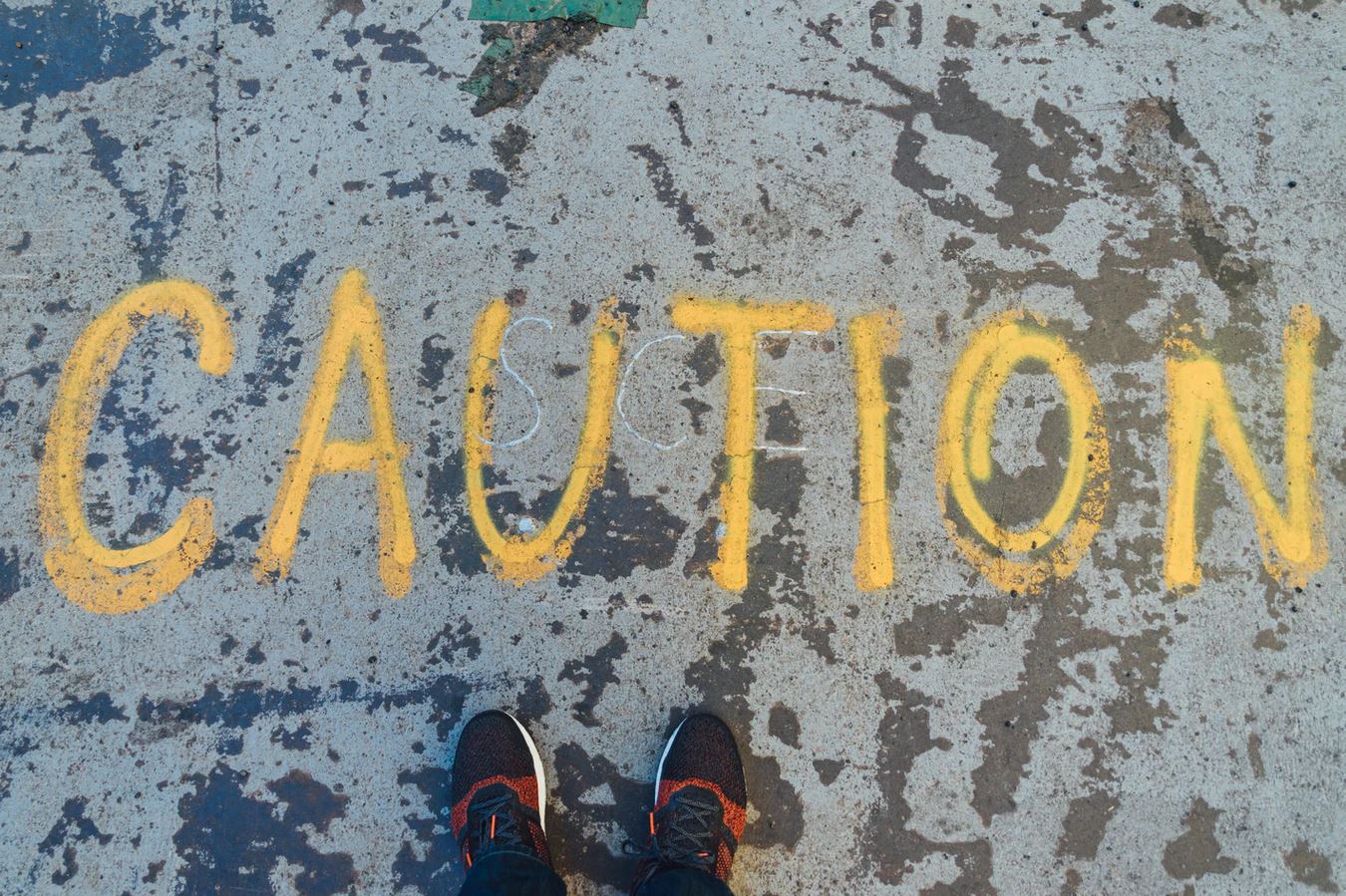 The OneLife Company (OneLife) is committed to serving its business partners and clients today and tomorrow with personalised wealth solutions which respond to their financial needs.
We would like to inform our partners, clients and the public at large that a company calling itself Altraplan Luxembourg is fraudulently operating under this name with the intention of selling purported investment services to clients. The Altraplan name used to be the marketing name of one of our entities before we changed our name to OneLife.
We would therefore like to draw your attention to these important facts:
Altraplan Luxembourg ceased to operate in 2015 following its merger with another of our group companies
The Altraplan brand remains the exclusive property of OneLife for intellectual property reasons
The investments sold by this company are not distributed in any way by OneLife
OneLife never markets its solutions to partners and clients by telephone prospection alone
All payments made on our products are to the bank account of the OneLife Company in Luxembourg, and not via countries like Poland or other countries in Eastern Europe, Asia or Africa.
We never ask for a credit card number by means of payment
This company pretends to be a real investment company
We therefore advise our customers and the public to exercise caution in dealing with this company and, in case of doubt, obtain all guarantees and necessary information to establish the identity of the company (eg. company register, regulator …).
One of the protective measures is to contact your insurance broker or usual intermediary to inform them if you are approached by this company.
In general, particularly during these times of Covid-19, it is prudent to avoid disclosing confidential information by email or telephone, be wary of unsollicited proposals by phone or email and, if you are approached, find out how your contact details were obtained.
More information here : http://www.caa.lu/uploads/documents/files/Warning_fraude_ALTRAPLAN.pdf