December 14, 2018
As we approach the end of another year, I would like to take this opportunity to wish all OneLife's partners, clients, employees and business associates across all geographies a very ...
October 29, 2018
An innovative player in the world of insurance, OneLife is continuing its digital transformation programme. Having provided partners with a digital signature service ...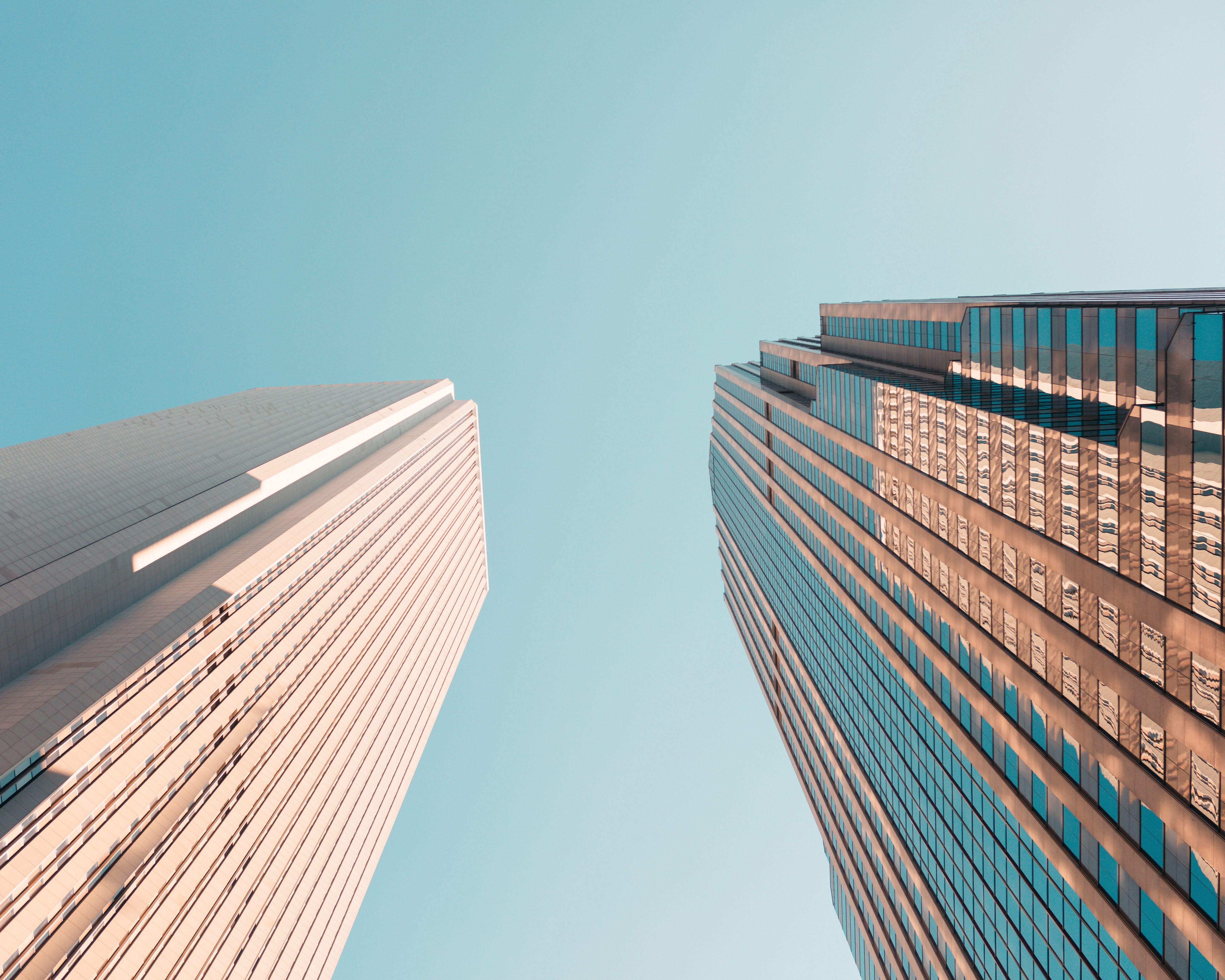 August 1, 2018
The OneLife Company S.A. ("OneLife") today announced that an agreement has been reached between funds advised by J.C. Flowers & Co. LLC ("J.C. Flowers") and the APICIL Group ("APICIL") to sell 100 percent of OneLife to APICIL. Terms of the agreement were not disclosed. The transaction is subject to regulatory approval.