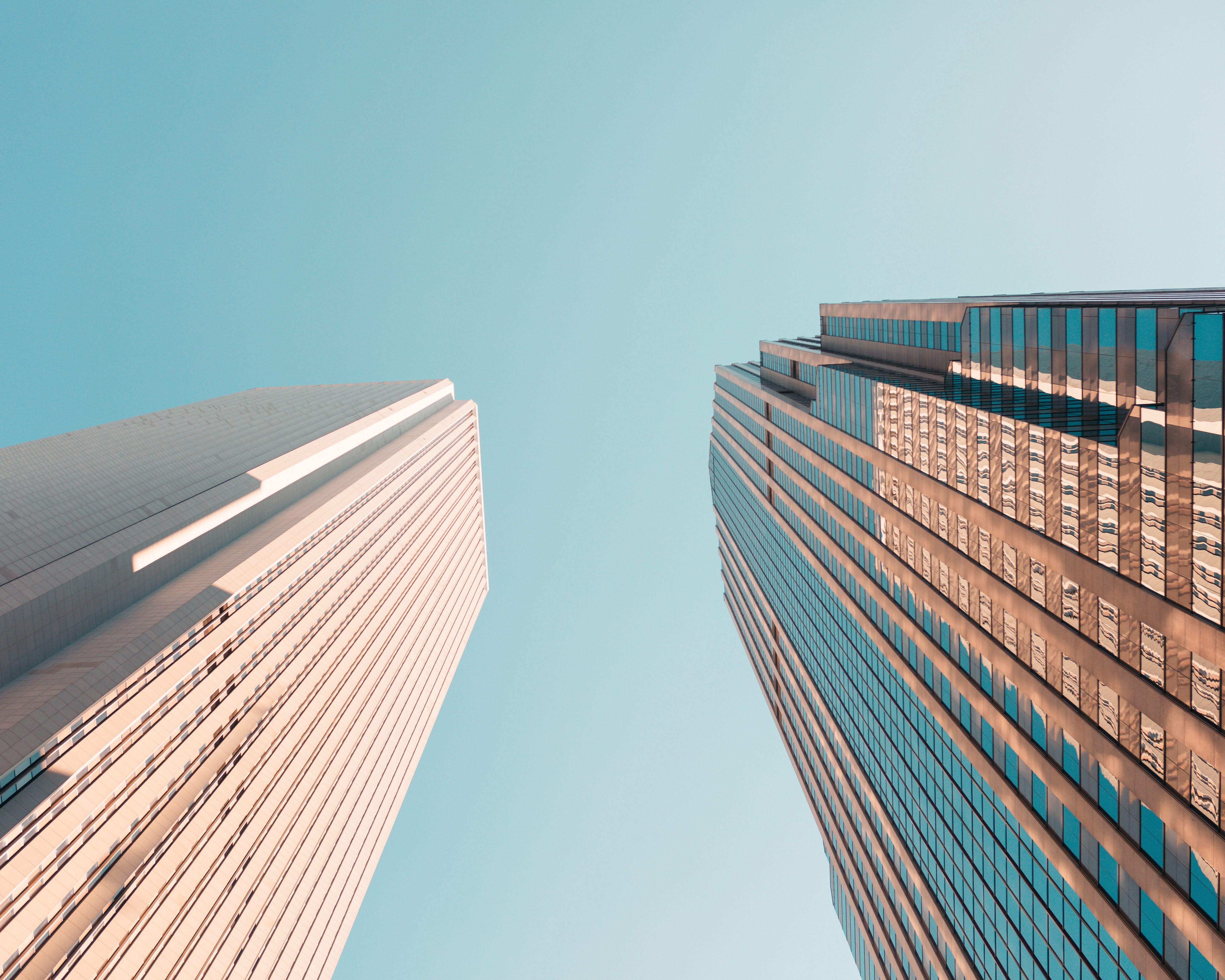 August 1, 2018
The OneLife Company S.A. ("OneLife") today announced that an agreement has been reached between funds advised by J.C. Flowers & Co. LLC ("J.C. Flowers") and the APICIL Group ("APICIL") to sell 100 percent of OneLife to APICIL. Terms of the agreement were not disclosed. The transaction is subject to regulatory approval.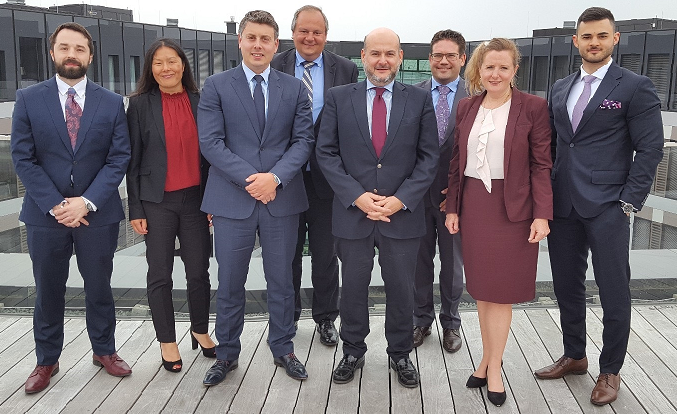 July 2, 2018
With the entry into force earlier this year of the Packaged Retail and Insurance-based Investment Products regulation (PRIIPs), financial services businesses across the EU are facing up to ...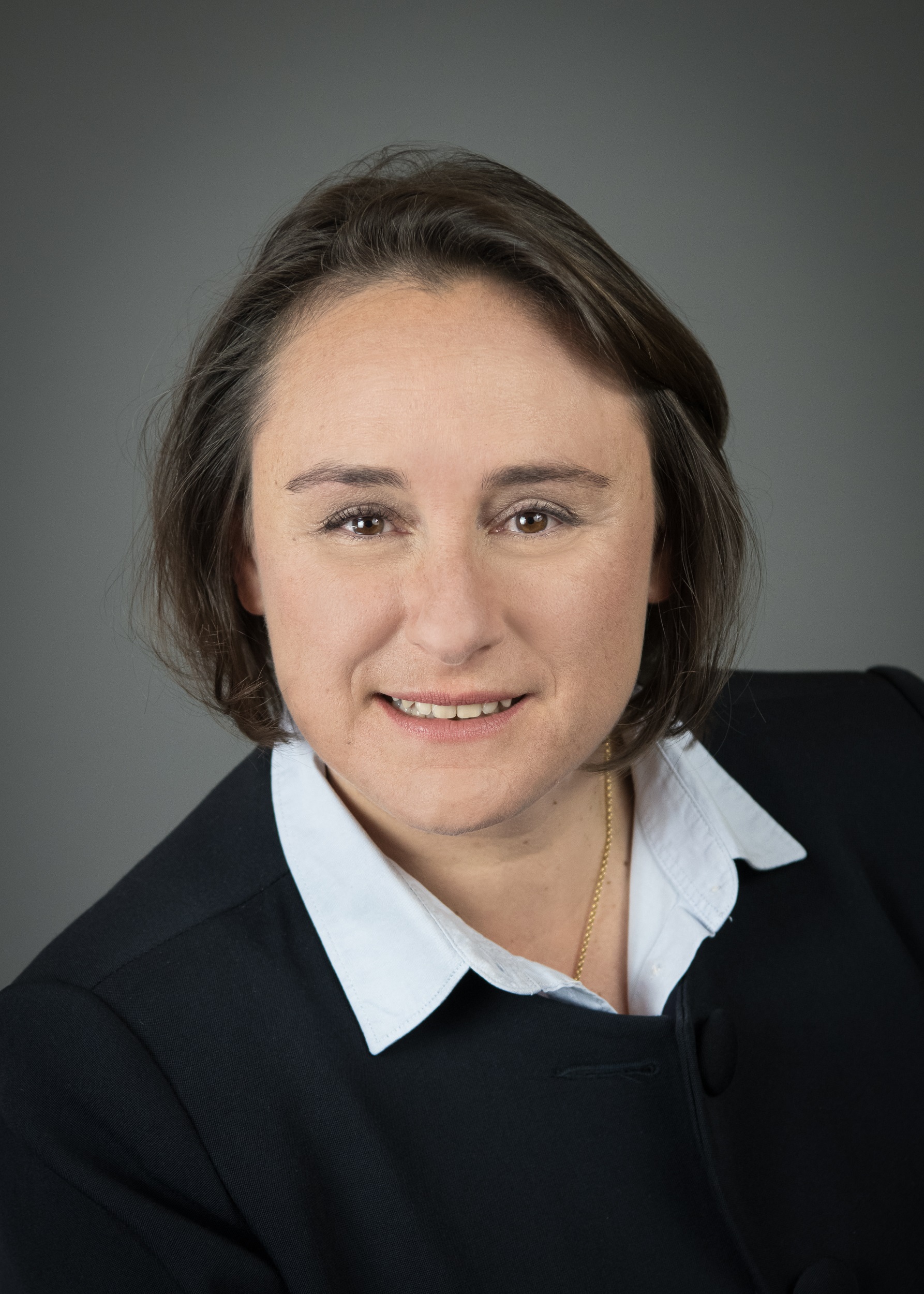 June 26, 2018
French insurance specialist, Anne Aurore Cuzol, has been appointed Country Head France for OneLife.  She brings with her over ...