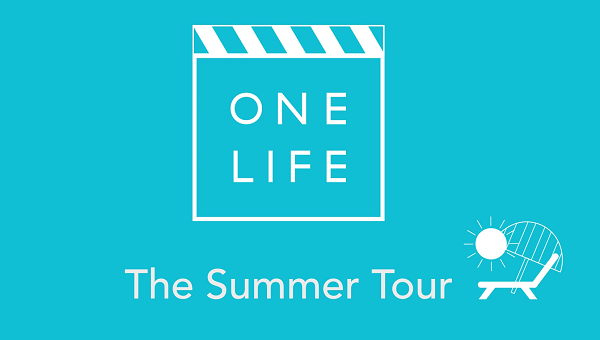 August 12, 2019
As we ease into August, it's time to take a look at what's happening across our markets! We are pursuing our objective of making it easier for our partners to do business with us through a range of initiatives and innovations.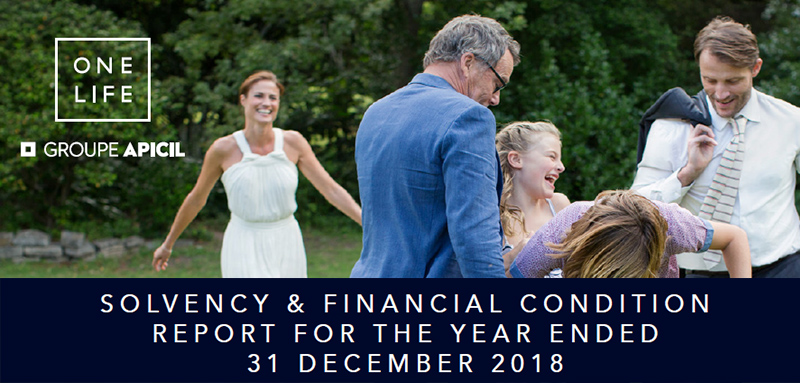 June 19, 2019
The OneLife Company S.A. (OneLife) and its parent company, The OneLife Holding Sàrl, have released their annual accounts which confirm 2018 as a year of strong performance with increased revenue generation and...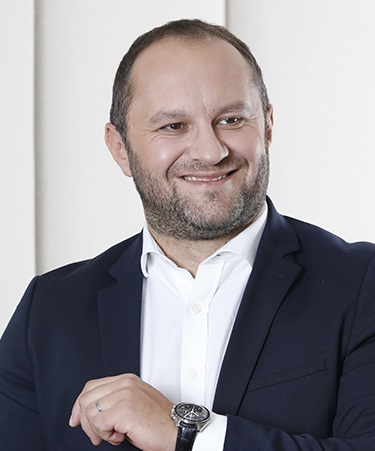 January 21, 2019
The OneLife Company S.A. ("OneLife") is pleased to announce the appointment of Romain Chevalier as the firm's Chief Commercial Officer.  Romain joined ...