OneLife today announces the departure of Romain Chevalier as the company's Chief Commercial Officer and the appointment of Thomas Gasperini to the position as of 30 May 2023.
Romain Chevalier is leaving the company to pursue other professional interests. OneLife thanks him for his strong contribution to the business during his four-year tenure, and wishes him every success in his future endeavours.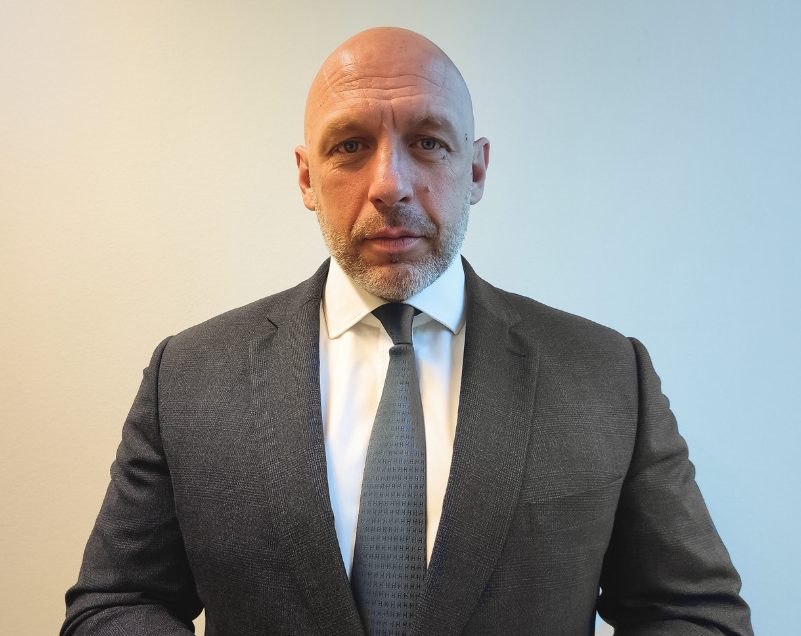 With over 15 years' experience in the Luxembourg wealth management and life assurance industries, Thomas Gasperini has held key strategic transformation roles with leading organisations such as Danske Bank, Swiss Life, and the Allianz Group. His background as legal counsel at prominent Luxembourg law firms including Loyens Loeff and Allen & Overy, adds valuable dimensions to his skill set.
As a corporate and international tax lawyer, Thomas possesses a unique blend of technical expertise in international wealth and tax planning, coupled with firsthand experience in multi-market business development, investments, partner relationship management, and the delivery of innovative product solutions.
Commenting on the appointment, Elio Fratini, CEO OneLife, said: "We are delighted to welcome Thomas Gasperini to OneLife. His experience and expertise are key factors in ensuring the continued growth and success of OneLife as a specialist of cross-border wealth solutions and in the delivery of exceptional value to our partners and clients".

He added: "We are confident that the appointment of Thomas will help further strengthen the relationships the OneLife team enjoys with its international partners and reinforce our commitment to service and client-centricity in the years to come. His diverse skill set and proven experience in driving growth and fostering team work fit well with OneLife's own values of trust, excellence and innovation".