OneLife has appointed Bruno Valersteinas as CEO and dirigeant agréé (authorised manager) of OneLife as of 1st August 2023. This appointment was approved by the Commissariat aux Assurances.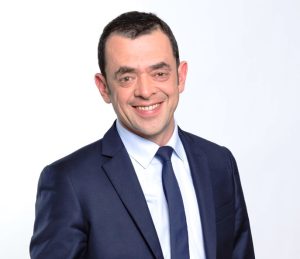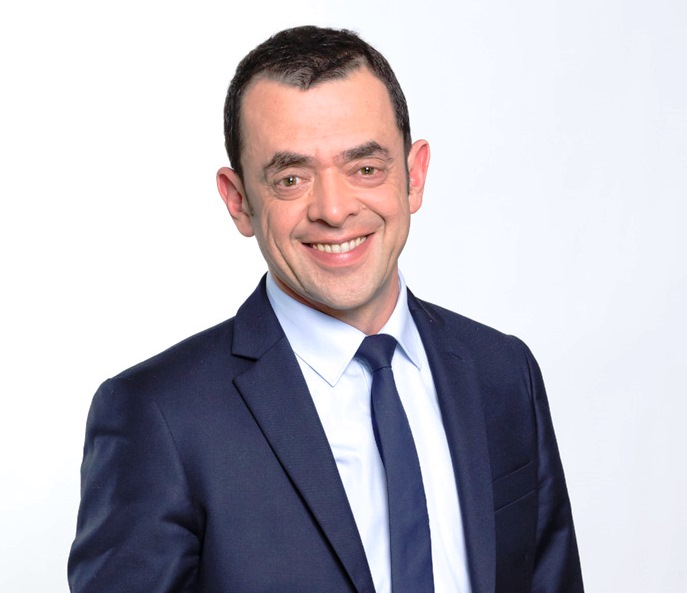 Bruno Valersteinas enjoys over 15 years' experience in the insurance and financial services sectors. He joined BNP Paribas Cardif in 2007, where he occupied multiple senior posts: Head of Audit, Client Services Director and was subsequently, as a member of the executive committee of Cardif France, responsible for developing partnerships within the Private Banking and Corporate divisions. In this context, he was CEO of Cardif AEP (insurance, savings and pensions), a brand specialising in the creation and management of investment solutions for high net worth clients. Before joining OneLife, Bruno was Deputy General Manager of La France Mutualiste.
With the support of the Executive Committee and all departments, Bruno Valersteinas will be responsible for pursuing the growth of OneLife in its European markets by leveraging innovative investment solutions, based on leading wealth planning expertise and a high level of service in the interests of our partners and clients.
"Bruno's experience in the insurance sector, his grasp of cross-functional issues and his analytical spirit will be fundamental assets during deployment of the strategic plan of the group, established to position OneLife as the provider of choice in the development of bespoke wealth management solutions throughout Europe", states Eric Rosenthal, Directeur Général Adjoint of Groupe APICIL, in charge of the Financial Services and Savings business line.