June 12, 2018
Our research shows that across Europe, two-thirds of high-net-worth individuals use life assurance products – particularly in France (78%), Germany (72%) and Belgium (71%).
Belgian expats Andreas and Angela live in the UK along with their two children, Conran and Chloe. However with Brexit looming, creating a life assurance plan is on their minds. In safeguarding their future, the Willems' are keen that their new plan includes an integrated succession plan and is fully flexible in the event of relocation, once their children complete their education and move out.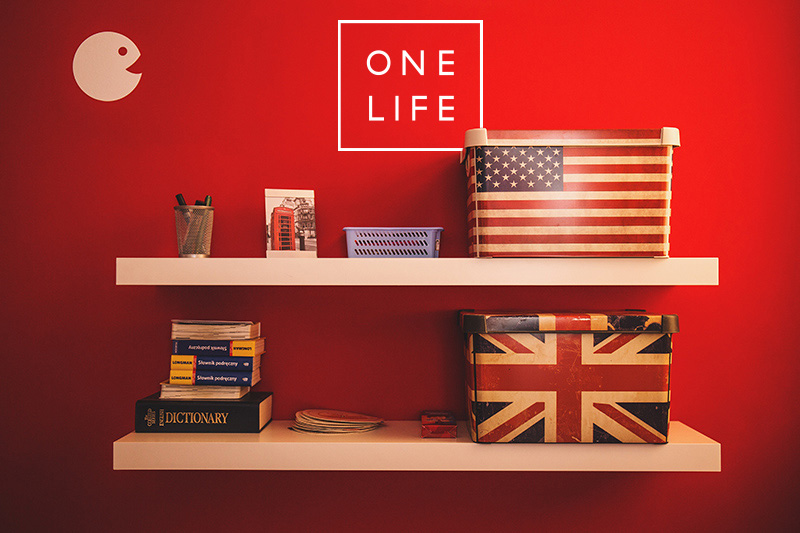 The OneLife solution meets these objectives by creating a life policy that protects the surviving spouse, consolidates their assets against relocation and mitigates the level of tax applicable to their policy. It is worth considering that a Luxembourg life assurance policy is an internationally recognised wealth planning solution that places protection, flexibility and efficient wealth transfer at the heart of its proposition. Luxembourg's strong policyholder regime, its safe and stable financial and political environment and its AAA credit ratings from the top international rating agencies brings peace of mind that wealth is well protected – for the long term.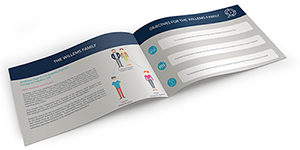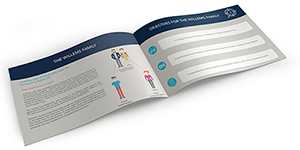 Interested in learning more about the OneLife solution for the Willems family? = > Click here!
Source: OneLife & Scorpio Partnership