April 20, 2018
Latin America – a region with a future
Latin America is home to some of the world's fastest growing economies. Entrepreneurs thrive in this area of the globe that boasts rich natural resources, a burgeoning tourist industry, a history and culture of envy, an open-minded and dynamic approach to international business. It is therefore not surprising that along with this sort of wealth creation comes a certain amount of complexity: to help ensure that wealth is managed propitiously, that solid inheritance planning is in place, that wealth works in a secure and flexible way for both wealthy individuals and their families in order to help them maintain their lifestyles and make further investments for the future.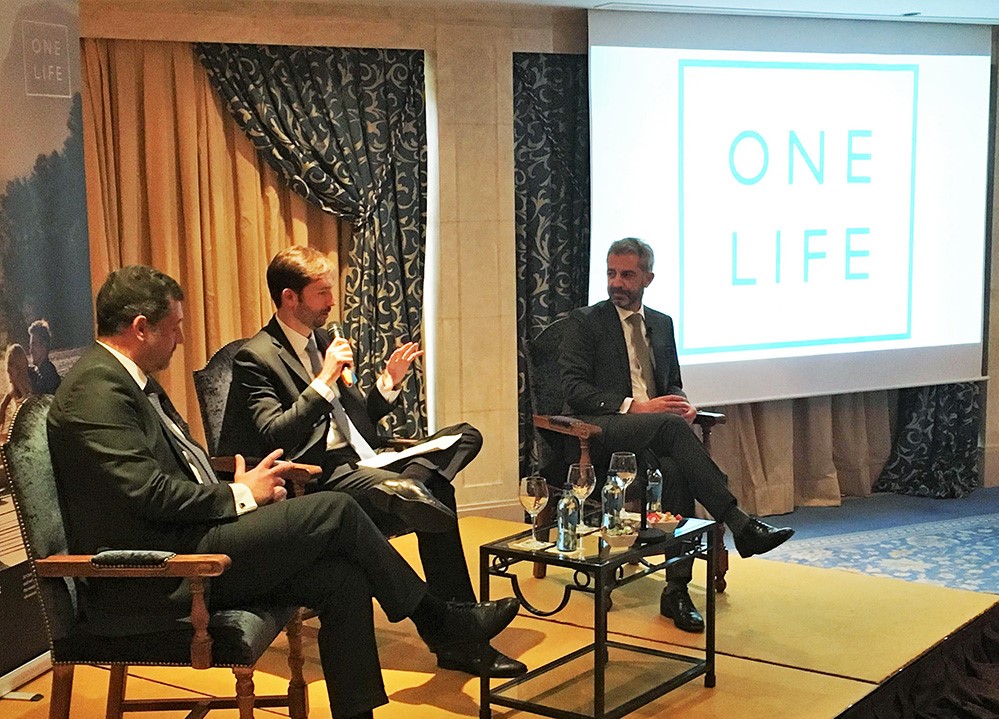 At OneLife, we are committed to the Latin American region. In 2017, we added Latin America to our already well-established markets in Europe as an area of high potential in terms of business growth, one of the few Luxembourg life assurers to do so. We identified the added-value for Latin American individuals and their families of using life assurance solutions as a means of protecting, managing and transferring their wealth in a safe and flexible way.
Spain and Portugal, collectively known as the Iberian peninsula, are key markets for OneLife which, with their far-reaching links to Latin America and the ever-increasing mobility of individuals moving between the new and old continents, are important jurisdictions when addressing the needs of Latin America clients. With solutions provided through OneLife's Wealth range, Wealth Portugal and Wealth Spain are products which can be tailored to the specific needs of clients with a totally personalised approach to investments, non-traditional assets and cross-border opportunity.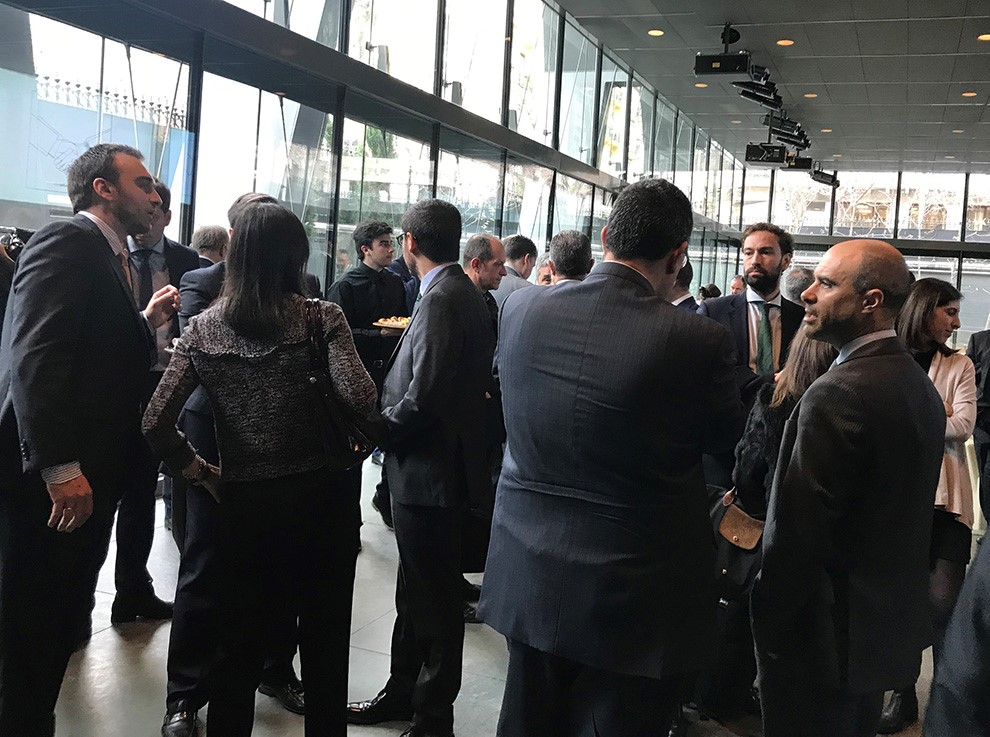 On the road, spreading the word
In March and April, OneLife's team of Iberian and Latin American experts, in close collaboration with some of the most renowned international legal firms, conducted a number of roadshows with the aim of both explaining the advantages of Luxembourg life assurance for clients who reside in these regions and showcasing OneLife's credentials in offering robust solutions for this clientele. Starting in the international banking centres of Switzerland and Luxembourg and finishing in Portugal and Spain, OneLife and its legal partners were able to demonstrate the appeal of life assurance as an effective wealth planning tool for internationally mobile high net worth clients and their families.
According to OneLife's Chief Commercial Officer, Wim Dieryck:

"Spain, Portugal and Latin America are all important markets for OneLife. With the increasingly mobility of families, the complex situations which can arise when members of the same – or recomposed – families reside in different jurisdictions, the wide diversity of assets which the wealthy now hold – all this means that asset management has to evolve and embrace a holistic approach. Life assurance is an ideal solution to respond to this complexity, helping internationally families to manage, protect and transfer their wealth in an effective and flexible way."
Closer to home – the benefits of life assurance for French residents and their families
In addition to being market leader in Belgium, OneLife is firmly committed to serving (U)HNW clients and their families in France providing them with the benefits of a Luxembourg life assurance policy as a robust and flexible wealth management tool. We recently announced the launch of the first 100% digital Luxembourg life assurance contract for France through our collaboration with one of the leading French FinTech companies, Advize. Independent Financial Advisers in France will soon be able to subscribe a Luxembourg life assurance policy from OneLife for their clients via a complete end-to-end digital on-boarding process.
First "Matinée d'Affaires" event held in Paris
A first event took place on 12th April in Paris, gathering a panel of well-known speakers for a morning of insights and debate:
Benoist Lombard, President, Chambre Nationale des Conseils en Gestion de Patrimoine (CNCGP) and President of Witam Multi Family Office
Philippe Parguey, General Director of Development, Nortia, and,
Marc Stevens, CEO, OneLife
The discussion started with an overview of Luxembourg's investor protection regime, one of the most robust in the EU. Through the Triangle of Security and the notion of 'Superpriviledge', investors are fully protected in Luxembourg when holding a life assurance policy in the case of bankruptcy or other failure of the insurance company.
Marc Stevens indicated:

"Wealthy, international families are very mindful of risk and what it means for their wealth. That means that they carefully consider the aspects of a life insurer's solvency and liquidity. Professional secrecy and data protection are also important factors which families are sensitive to".
Benoist Lombard added that:

"In the case of bankruptcy or failure of the insurance company, the regulatory authority in Luxembourg ensures that the assets are returned to the policyholder … This protection is the ultimate guarantee. It's also up to the client – and his intermediary – to study other elements such as the insurer's solvency ratios".
'Portability, simplified' was the second subject of the morning explaining the increasing mobility of financial assets in an ever-evolving regulatory and digital context.
Marc Stevens said:

"Portability is centred round the local laws in force within the client's country of residency. Any move from one jurisdiction to another therefore can have a consider impact on how a life assurance policy is treated from a legal, tax and inheritance perspective. But do partners have the ability to follow all their clients as they move across the world? To be able to do that, they have to have the necessary controls and expertise in place."
On the subject of IDD, Philippe Parguey commented:

'In Europe, IDD will allow a policy to be more easily transferred between one intermediary and another. It will also be of interest in allowing the transfer of accumulated savings from one life insurance company to another'. He went on to say: 'And, still on the subject of policy transfer: in the case where we will have transfers of clients to intermediary companies with whom we don't yet work, then we will need to put in place a distribution agreement'.
The final theme of the morning was wealth transfer in a cross-border context. With more and more individuals and families moving abroad, how can wealth be transferred successfully taking into account often complex situations and a multi-jurisdictional approach?
Marc Stevens continued:

"Digitalisation provides the opportunity to create optimal interaction between the partner, his client and the insurer. This 'communication triangle' can work quite spectacularly, especially when supported by internal processes. Digital tools allow us to be more efficient, to avoid errors and to provide total transparency to the client".

For further information, follow us on LinkedIn!