January 26, 2018
After a 2017 which saw growth and development of its in-house talent, the OneLife teams are starting 2018 in the best of ways, with a fresh impetus, innovative projects and exclusive partnerships. Wim Dieryck, Chief Commercial Officer, comments on the digital ambitions of the Luxembourg life assurance company by announcing, in particular, a partnership with a 100% digital fintech company, redefining life assurance standards.
Following the launch of the OneLife mobile application at the end of 2016, data exchange through aggregation, 2017 was highlighted in particular by "social selling". "With an SSI – Social Selling Index – of more than 50%, we are progressing faster than the life assurance industry in the Grand Duchy. Then, when you see that 30% of the commercial business originates through social media, we owe it to ourselves to invest in these new ways of selling" the CCO explains, specifying that social selling need not be in opposition to other ways of working. "On the contrary, they must all be knitted together and integrated to go in one and the same direction. At OneLife, digital gives everyone new marketing and prospecting possibilities". More traditional events like roadshows, which aim to promote OneLife's differentiating products on the Spanish, Portuguese and Latin American markets, will therefore also be in the diaries of Wim Dieryck's teams..
By combining all these activities and with the arrival of new digital tools, the idea is to offer end customers and partners this opportunity to choose their favourite communication and interaction channel, thus making "human-digital-human" interchangeability possible. For the Chief Commercial Officer, "many topics still require human contact, a meeting, but digital provides real added value and enables the various customer and partner needs to be met."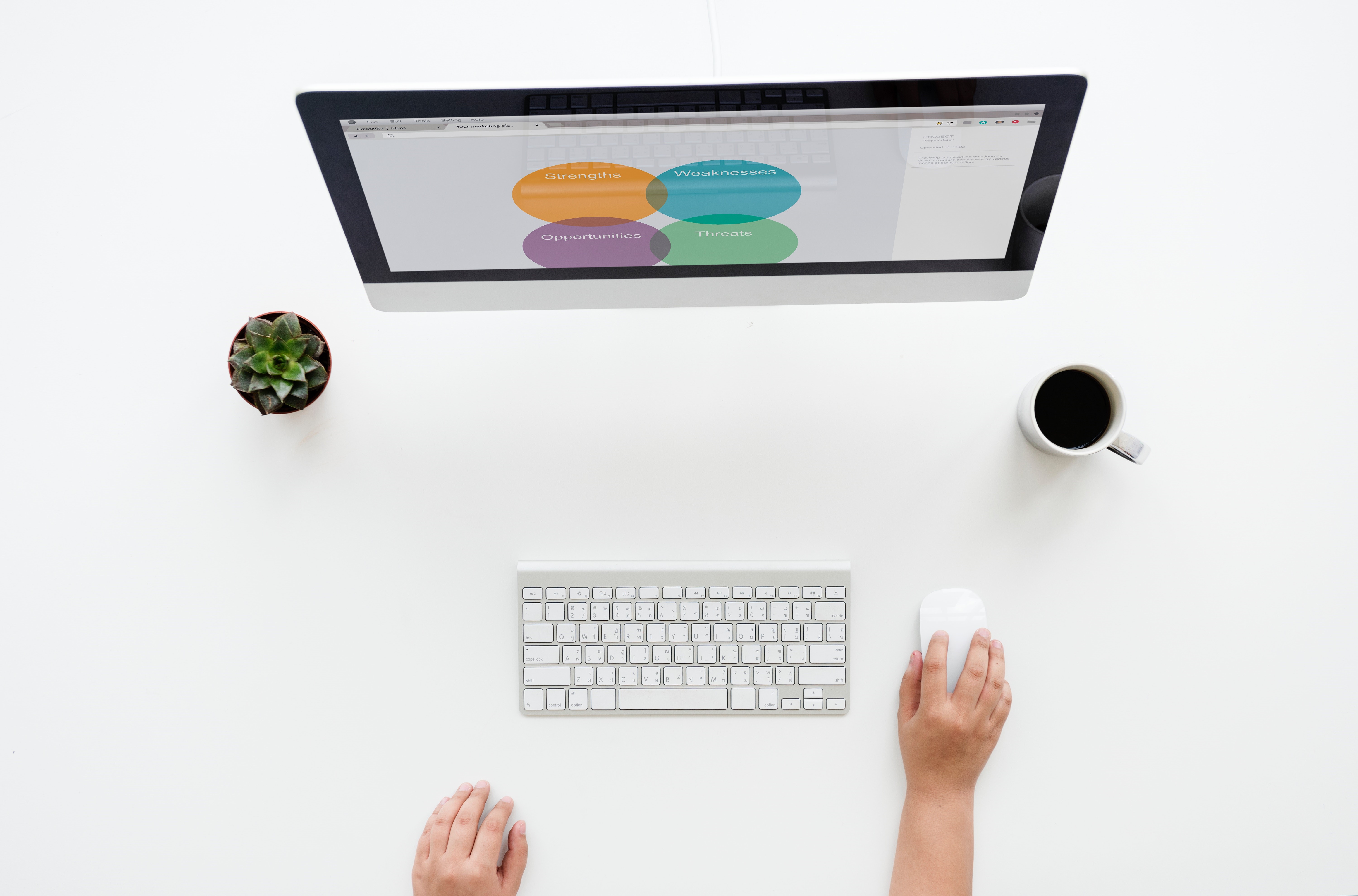 New digital announcements
Over the next few weeks a digital sign-up test phase, incorporating an electronic signature and providing the opportunity to carry out operations on clients' life assurance policies, will be launched in Belgium. "Market demand is strong: everyone – end customers and partners – is looking to make their life easier and to use tools via a smartphone" Wim Dieryck explains.
In line with this initiative, the life assurance company is announcing its partnership with Advize, an online savings management platform. "OneLife's "Ma Sentinelle Lux "will thus be the first Luxembourg product distributed on the French market via a 100% digital channel. Advize proposes distribution through several partners, making a totally integrated tool available" the CCO explains. As soon as it is launched, which is scheduled for the first quarter of 2018, several configurations will be available: the definition of the customer's profile with an investment in a combination of limited funds based on ETFs, or the definition of the client's project, based on the timeframe and amount. As for the selection of the funds, it is combined with a robo-advisor. As Mr. Dieryck underlines "We are thus aligning ourselves with developments in ETF trackers with much more innovative management – a highly attractive combination".
OneLife is thus proving its ability to digitalise many of its processes, possible thanks to the commitment of staff and their desire to take an active part in the (digital) transformation of the life assurance sector.
"We are investing hugely in the training of our people. And if we are now delivering on these topics, it's because we have set the entire organisation on the path to digitalisation. E-learning, for example, is contributing to the success of these strategic developments and is bringing a new dynamic with it. I'm convinced of one thing: #Digital, it's ALL about people!" the Chief Commercial Officer adds.