With the entry into force earlier this year of the Packaged Retail and Insurance-based Investment Products regulation (PRIIPs), financial services businesses across the EU are facing up to new demands.
They now need to provide increased information to investors to help them make better-informed investment decisions at the point of sale. This means providing key information on investment products such as the risk profile, investment strategy and charging structure in the form of Key Information Documents (KIDs) and Investment Option Documents (IODs).
OneLife is pleased to have completed a project aimed at facilitating the production of PRIIPs documentation to ensure that all its products and underlying investment options adhere to the regulation. This has meant a significant shift in usual business processes, introducing new requirements from clients before investments can be made.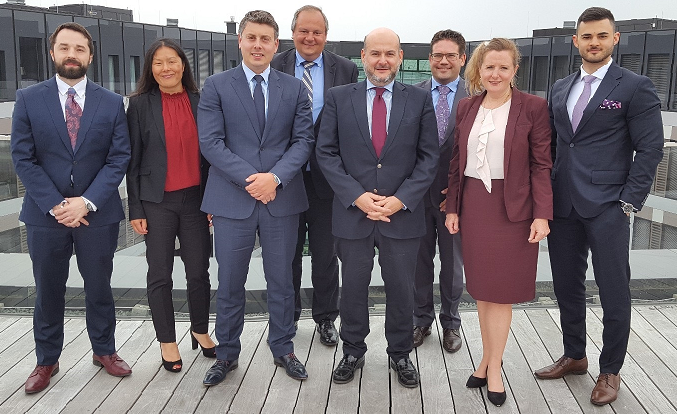 The OneLife & EY Luxembourg team
OneLife worked with EY Luxembourg to plan, develop and deliver the online tool which offers the company's partners the ability to download the full set of PRIIPs documentation for their clients in just a few clicks. An ideal collaboration providing a true end-to-end solution for all counterparties.
Antonio Corpas, CEO at OneLife, said: "Our successful collaboration with EY Luxembourg has resulted in the delivery of a digital tool which allows the fast generation of documentation required to fulfil PRIIPs requirements for clients prior to them making new investments. It is available in multiple languages, covers all investment options and is another important step in OneLife's ongoing digital transformation".

Bernhard Bittner, Executive Director at EY Luxembourg, added: "We are particularly pleased to have worked with OneLife on this project, a first of this kind with a Luxembourg life assurer. Our joint aim is to develop a practical solution for their PRIIPs requirements with further developments on digital customer experience planned in the coming months".
More information => https://priips.onelife.com