For too long, life assurance has been consigned to the humdrum of a client's portfolio.
Complicated. Unsexy. Inaccessible.
That's a thing of the past. We would like to help you contextualize what we feel are the never-ending benefits of this hugely valuable solution.
For this reason, our wealth structuring team of experts has created an e-book containing several personal situations which outline how life assurance has helped people just like you. None of that complicated terminology. None of those blindingly long, lifeless documents. We take a look at how very different families, all at various stages of life have taken advantage of their Luxembourg life assurance contracts.
The 1st e-book we created, was about Succession.
This one, the 2nd e-book, is about Relocation. Together with the relocation checklist, it brings 6 relocation case studies to complement our latest research focused on European high-net-worth individuals' cross-border journey – past, present and future.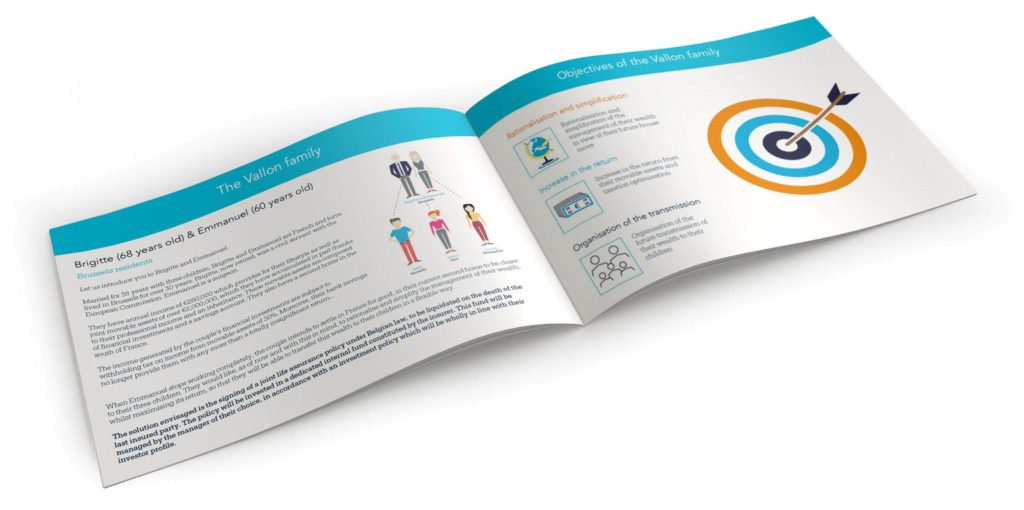 ===> Want to know more about relocation?

To see what parallels you can draw between your own life and these families, download our e-book! (Please, fill in the form)
Get Your Copy Now!