For too long, life assurance has been consigned to the humdrum of a client's portfolio.
Complicated. Unsexy. Inaccessible.
That's a thing of the past. We would like to help you contextualize what we feel are the never-ending benefits of this hugely valuable solution.
For this reason, we have created an e-Book containing several personal situations breaking down how life assurance has helped people just like you. None of that complicated terminology. None of those blindingly long, lifeless documents. We take a look at how three very different families, all at various stages of life have taken advantage of their Luxembourg life assurance contracts.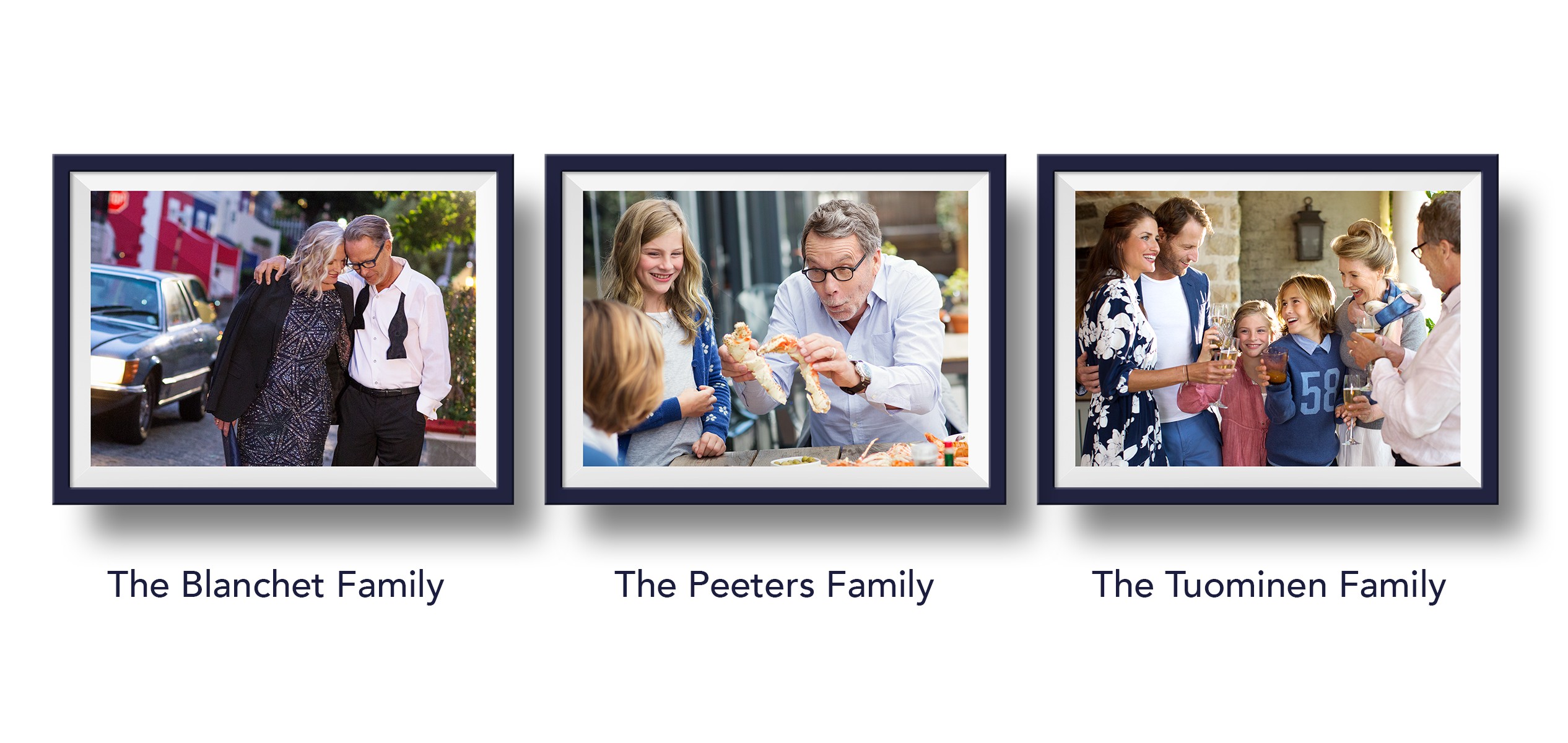 Interested in seeing how you fit into all of this?
To see what parallels you can draw between your own life and the families, download our e-Book! (Please, fill the form)
Get Your Copy Now!